© Martyn Jewell
Ein paar Bilder von Martyn Jewell. Er war zwar nicht mehr mit der 45 Fld Sqn RE in Hameln stationiert, aber ich bin aufmerksam geworden durch ein Foto, welches er während eines Manövers im Ravelin Camp / gemacht hat!  Viele Jahre später stand ich fast an der gleichen Stelle und habe aus ähnlicher Position ein Foto gemacht! Hier das Foto von Martyn:
+++
A few pictures of Martyn Jewell. Although he was no longer stationed with the 45 Fld Sqn RE in Hameln, but I have become aware of a picture which he has made during an exercise at Ravelin Camp! Many years later I was almost in the same spot and made from a similar position a photo! Here is the picture of Martyn:
+++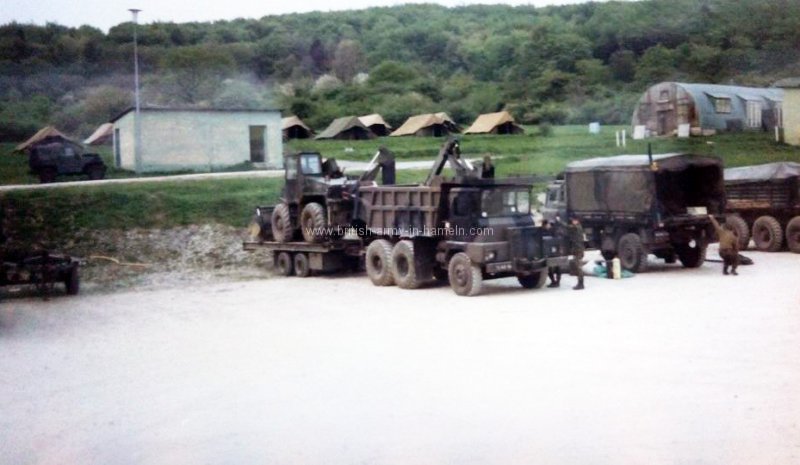 und hier meines aus dem Jahr 2010 / and here is my photo: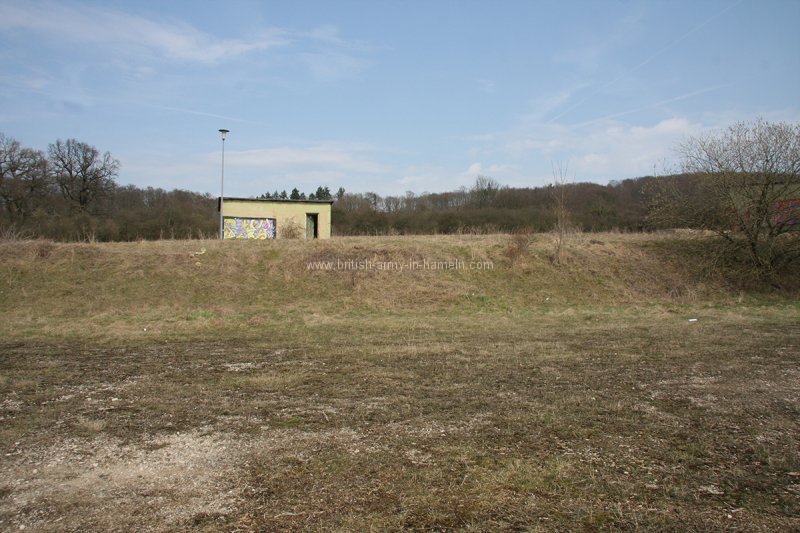 +++
und hier weitere Bilder von Martyn, vielen Dank dafür!
+++
and some more from Martyn, thanks for support!
+++