© John Benson & friends
John Benson war 1959 hier in Hameln. Ein paar Fotos hat er mir von sich und seinen Kamerden für die Seite zur Verfügung gestellt. Er diente mit der 125 Coy RASC (125. Kompanie – Royal Army Service Corps). Vielen Dank für Deine Unterstützung.
+++
John Benson was based in Hameln in 1959 with 125 Coy RASC. He sent in some photos taken by him and some of his comrades. Thanks for support.
+++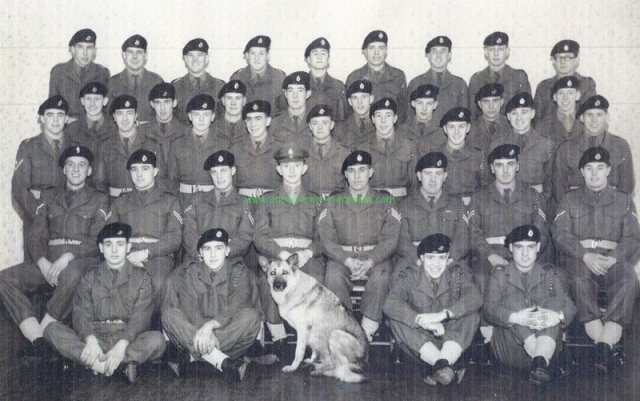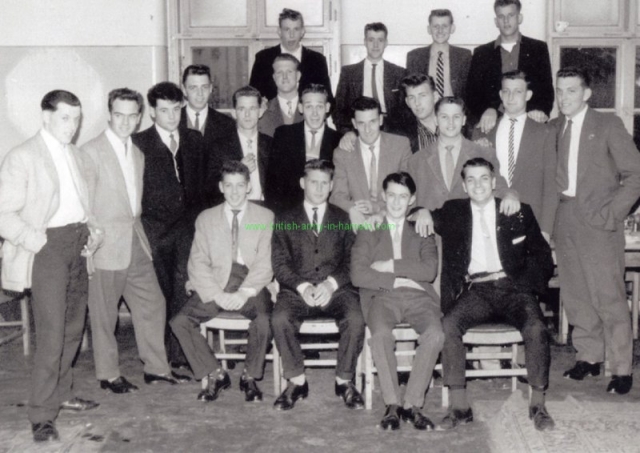 +++
Bridge building at Wouldham Camp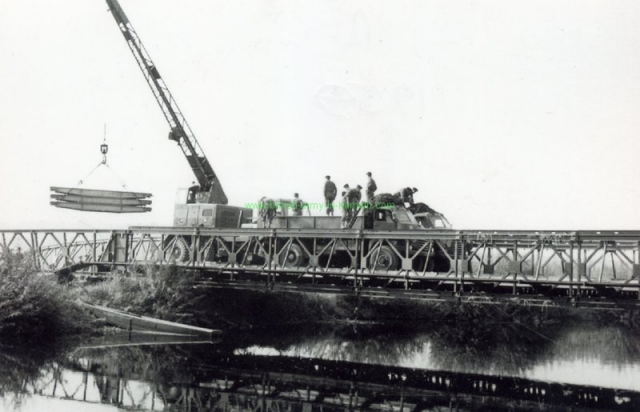 +++
John's Freunde an der Münsterbrücke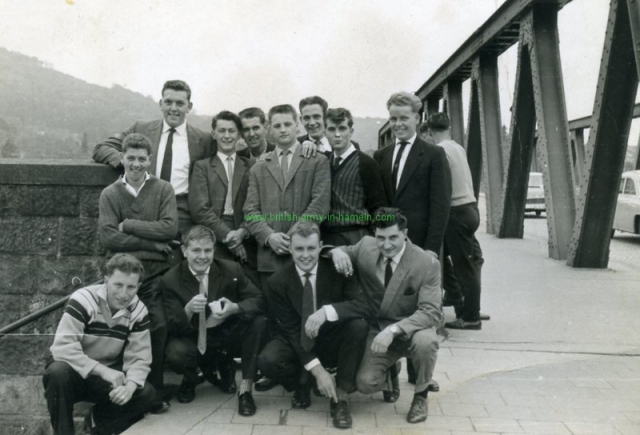 +++
Pause im Upnor Camp / Break at Upnor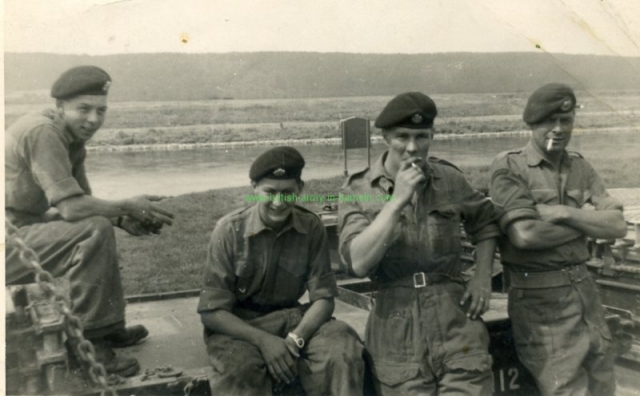 +++
Bridging vehicles at Wouldham Camp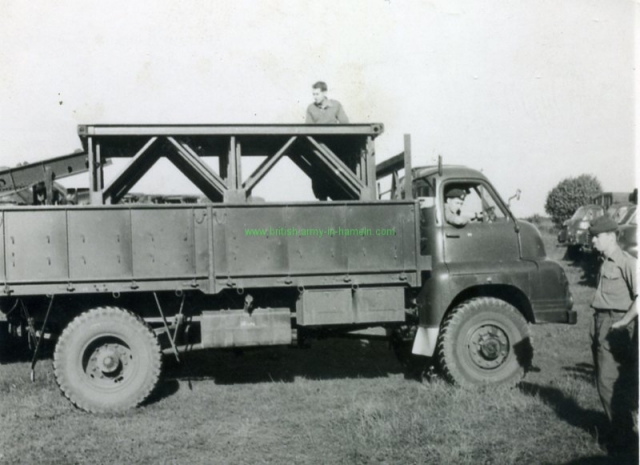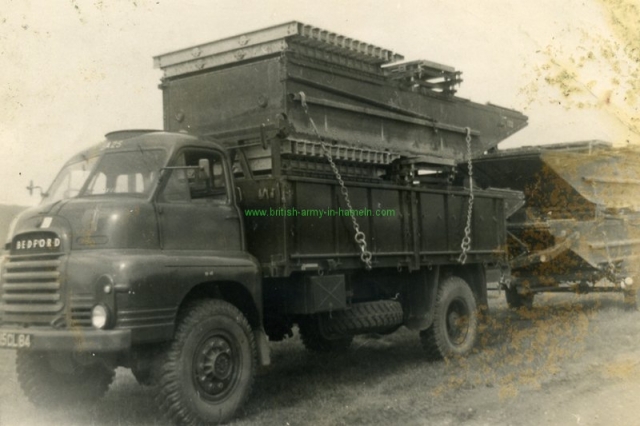 +++
inside Bindon Barracks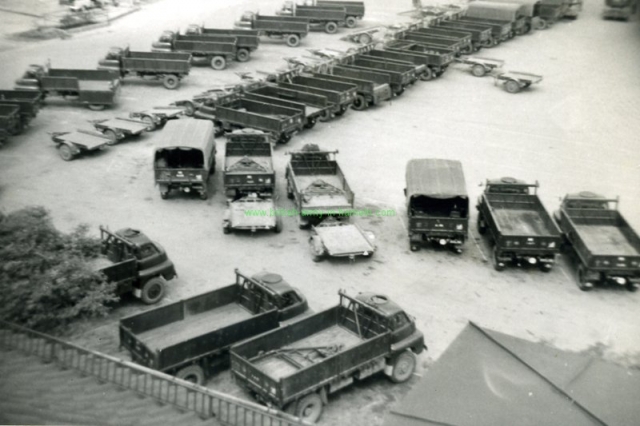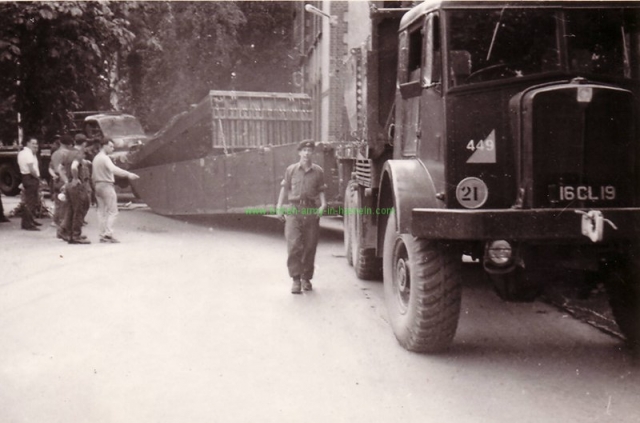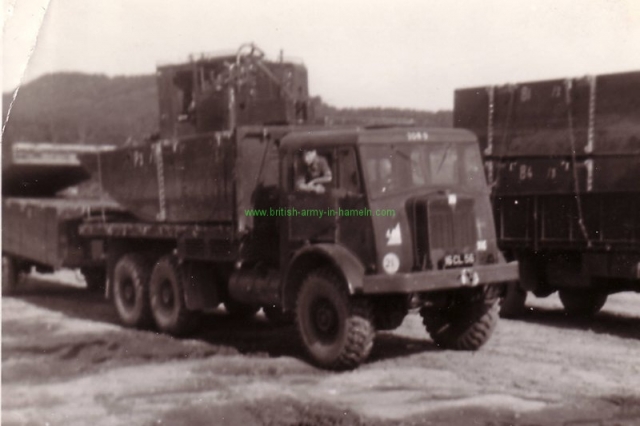 +++
somewhere on exercise