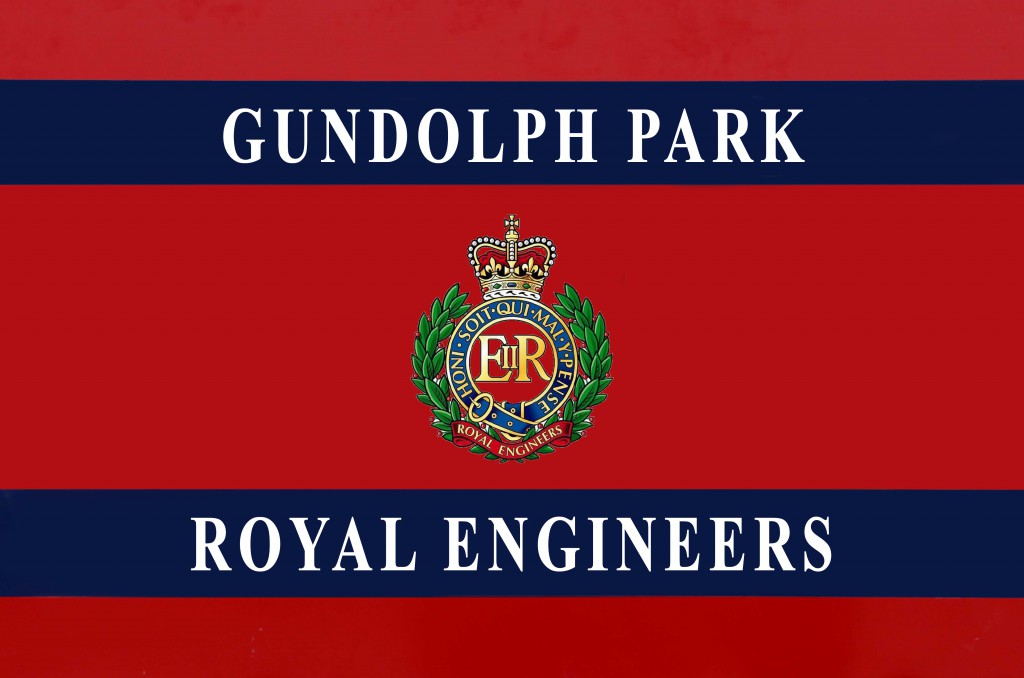 Gundolph Park, das Zuhause der Amphibischen Pioniere! 
78 M2 Fähren haben hier mal gestanden und danach waren es noch 36 M3 Fähren! 
Auch die Workshops der Einheiten waren auf diesem Gelände beheimatet! 
—
Gundolph Park, home of the Amphibious Engineers!
78 M2 ferries have been here once and then there were 36 M3 rigs!
The workshops of the units were hosted on this site!
—
Thanks to Charlie Simcoe for the following photos!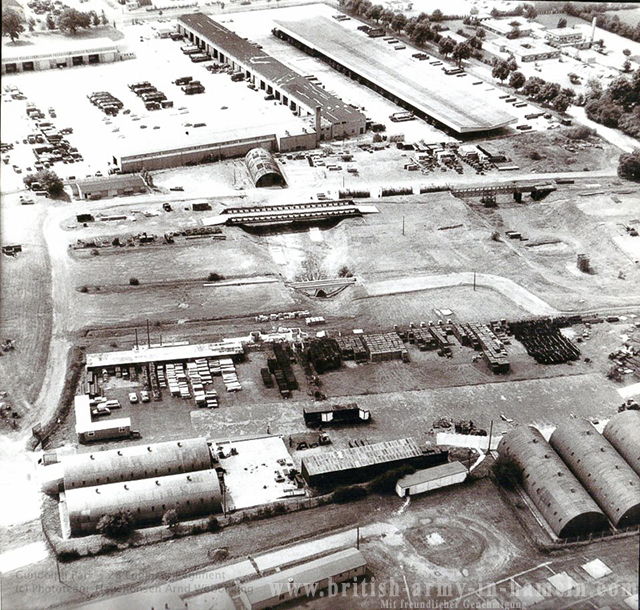 and a view from the other side (in the foreground Bailey Park):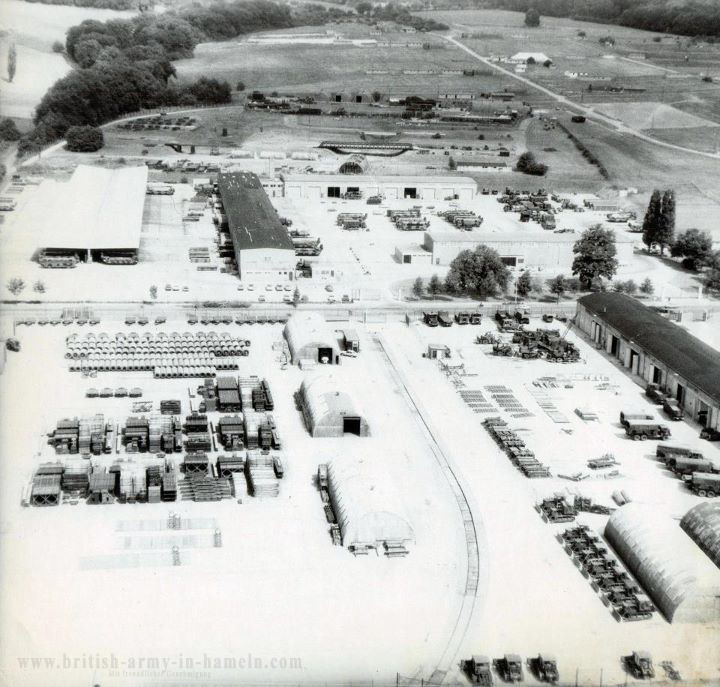 und eine weiteres tolles Luftbild (Ca.1987) habe ich
von Friedhelm Haase erhalten!
Vielen Dank dafür!
+++
and a another great aerial view (Ca.1987) 
I  obtained by Friedhelm Haase!
Thank you very much!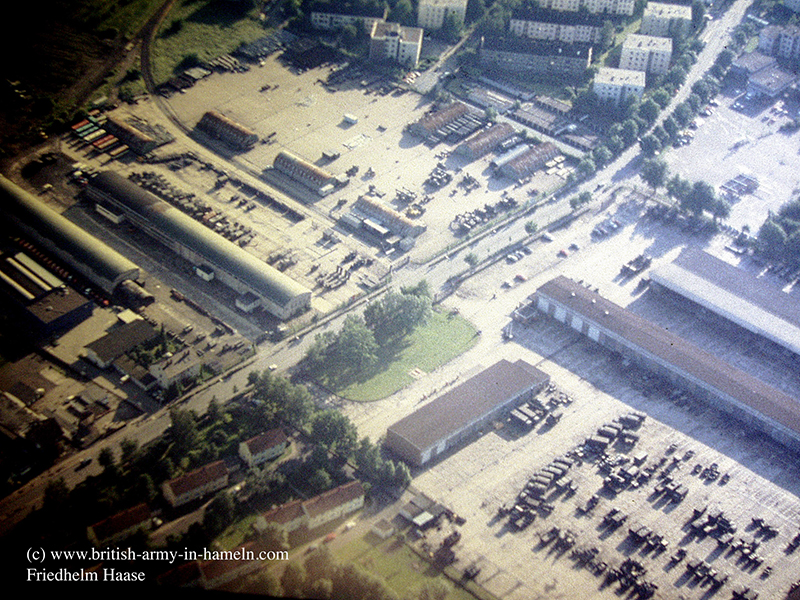 —
---
Last updated: Mai 18, 2018 at 18:12 pm
---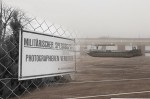 © Arnd Wöbbeking In den vergangenen Jahren hatte ich mehrfach Gelegenheit, unter anderem auch in Zusammenarbeit mit dem Museum der Stadt Hameln die Liegenschaften der Britischen Armee zu besuchen!  +++ In recent years, I had several opportunities, including in collaboration with the Museum of the city of Hameln to visit the estate of the British Army! A +++ —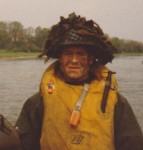 Und hier die letzte Galerie von Alan! Here comes the last part from Alan! — Auf Übung mit der Bundeswehr! On Exercise with German Army! – – Gundolph Park — Scharnhorst Kaserne / Bindon Barracks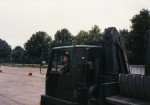 (c) Mark Hadfield Auch die zweite Galerie von Mark jat einen hohen Erinnerungswert an die in Hameln stationierten Truppen! Beide Fotos wurden im Gundolph Park am Reimerdeskamp gemacht! ++++   The second gallery of mark has a high sentimental value to the troops stationed in Hamelin! The photos were taken at Gundolph Park! ++++