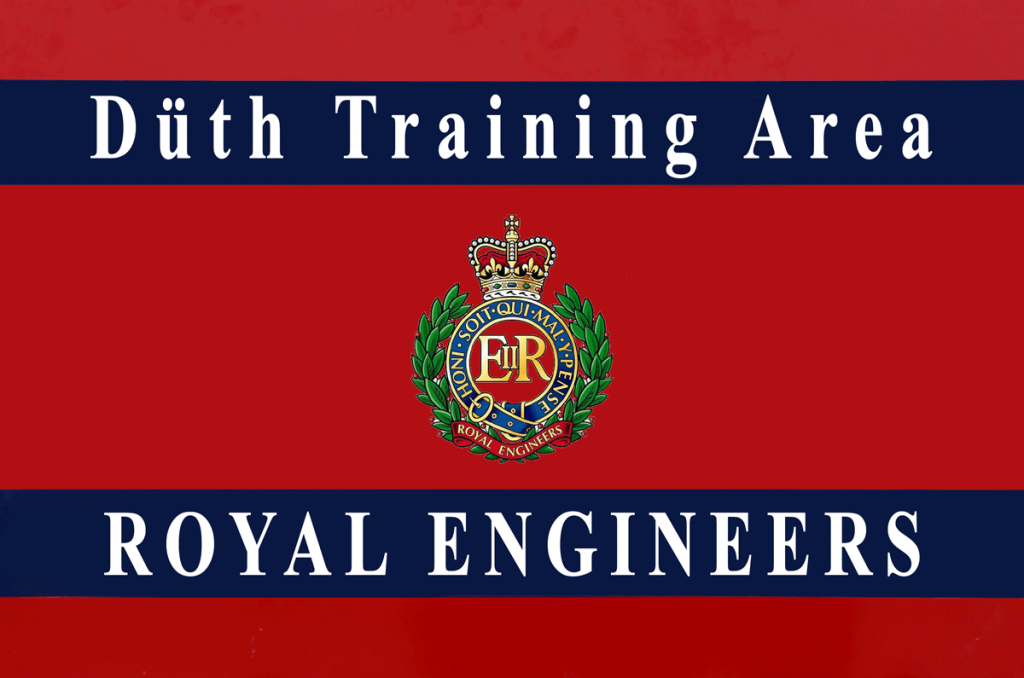 ++++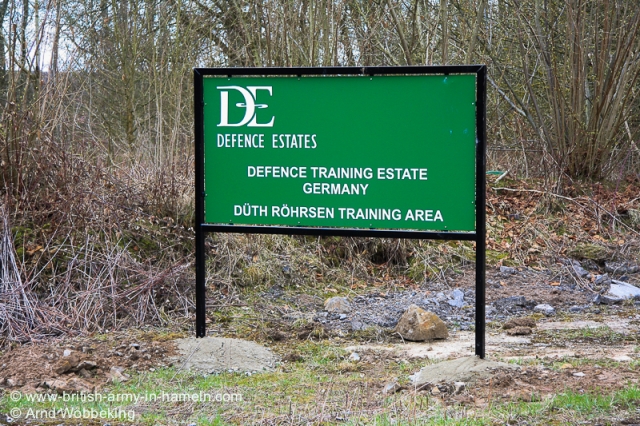 ++++
Düth Training Area, ein Übungsgelände bei Hameln / Rohrsen! Als vor ein paar Jahren klar war, das die Britischen Streitkräfte Hameln komplett verlassen werden, bin ich mit einem Freund auf dem Düth gewesen und habe dort einen Rundgang gemacht, um mir das Gelände anzusehen und mit ein paar Fotos zu dokumentieren!
Dieser Rundgang fand übrigens mit Genehmigung der Standortverwaltung statt! Vielen Dank nochmals für die Genehmigung dafür! Leider habe ich dort keine Fahrzeuge oder übende Soldaten angetroffen. Wer also solche Bilder mit übenden Truppen hat, ich würde mich sehr freuen, wenn diese mir dann zur Verfügung gestellt werden!
—
A few years ago, it comes to an end that British Forces will leave the Pied Piper town, I had been with a friend in Hameln/Rohrsen and I had made a tour there to watch the terrain and to document with a few photos! The approval I had received from the site administration, where I would like to thank very much at this point! Unfortunately, I did not find any vehicles or practicing soldiers there. So if you have such pictures with practicing troops, I would be very happy, if these are then made available to me!
++++
++++
---
Last updated: Mai 18, 2018 at 18:12 pm
---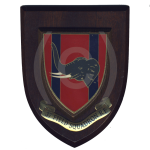 © Arnd Wöbbeking & DEWEZET Am 30.03.1989 ereignete sich während einer Fahrschulausbildung auf dem Trainingsgelände in Rohrsen ein schwerer Unfall. Der Fahrschüler eines FV432 versteuerte sich und brachte sein Fahrzeug zum kippen! Der Fahrschüler überlebte diesen Unfall zum Glück, allerdings mit Verbrennungen und Prellungen!  +++ On 30.03.1989 during a driver training at the training ground …