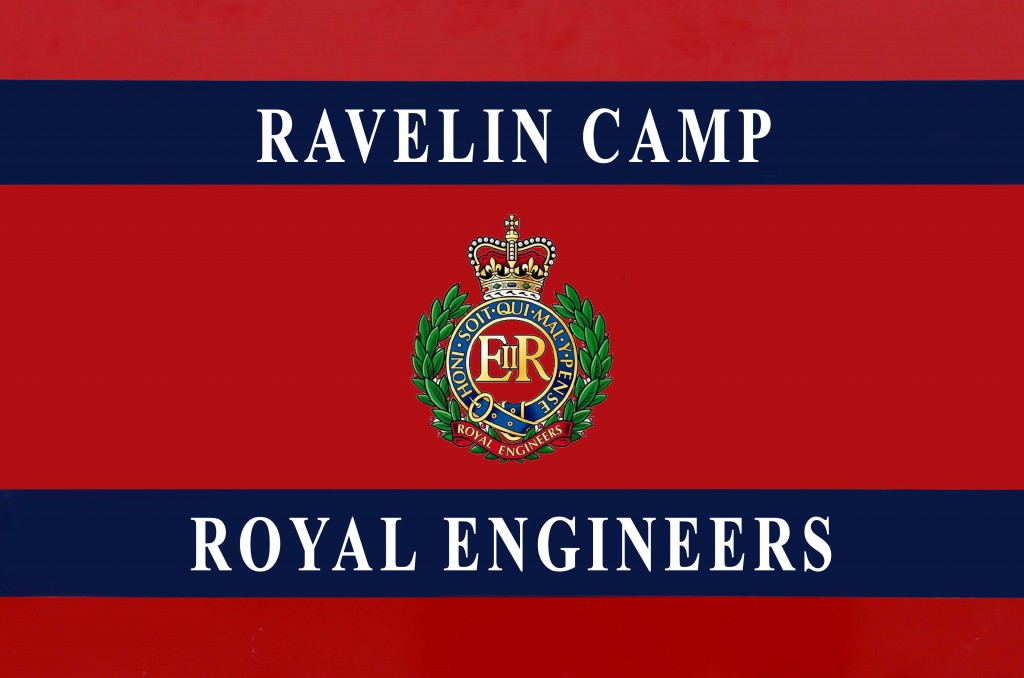 Dieser Platz wird vielen ehemaligen Soldaten in Erinnerung sein!
Auch Einheiten, die nicht zu den Hamelner Einheiten gehörten haben hier Ihre Bridge Camps durchgeführt! 
Das bedeutet, das viele hier in Halmen gewesen sind um Ihre Ausbildung zum Brückenbauen erhalten haben! 
Das Ravelin Camp diente dabei als Unterkunft und Zeltplatz! 
Geübt wurde im Wouldham Camp!
—
This space will be many former soldiers in memory!
Even units that did not belong to the Hamelin units have performed here their Bridge Camps!
This means that many have been here in culms have received your training to build bridges!
The Ravelin Camp served as accommodation and campground!
The practice was in Wouldham Camp!
—
—
—
---
Last updated: Mai 18, 2018 at 18:12 pm
---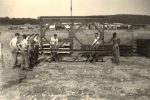 © Arnd Wöbbeking & John Donaldson John Donaldson, L / Cpl was stationed here in Hameln from 1962-1967. He was with 29 Field Squadron which has been part of the 35 Engineer Regiment. Like so many, the Sappers of this squadron have learned to build and practice bridges. This photo series shows the construction of a …