26 Regiment
Royal Army Service Corps / Royal Corps of Transport
1963 – 1970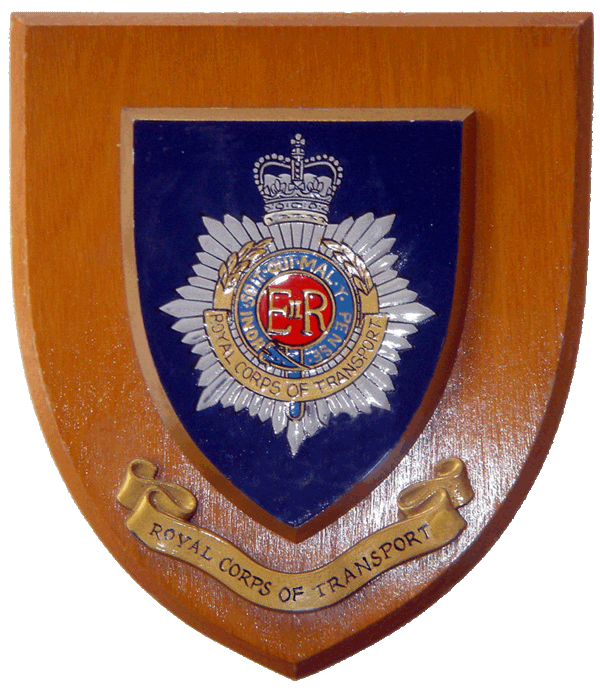 Im Jahre 1965 wurde das RASC (Royal Army Service Corps) umstrukturiert und wurde ein Teil des RCT (Royal Corps of Transport).
Daraus ergab sich das die Hameln stationierte 10 Kompanie RASC zur 40 Squadron RCT wurde!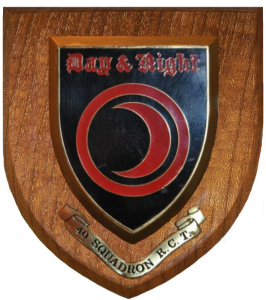 In 1965 the RASC were re-badged and became the RCT.  Consequently 10 Coy RASC was re-numbered as 40 Sqn RCT.
Thanks for information William and James!

Last updated: Mai 18, 2018 at 18:12 pm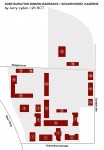 (c) Jerry Lyden / Arnd Wöbbeking Jerry Lyden war in Hameln beim 26 Royal Corps of Transport! Aus seiner Erinnerung heraus schrieb er mir eine Skizze, welches Gebäude der Bindon Barracks (Scharnhorst Kaserne), welche Verwendung hatte zu seiner Zeit hier in Hameln!  ++++ Jerry Lyden was in Hameln with the 26 RCT! From his memory …