© William Alexander Ross
Some great photos from William Alexander Ross!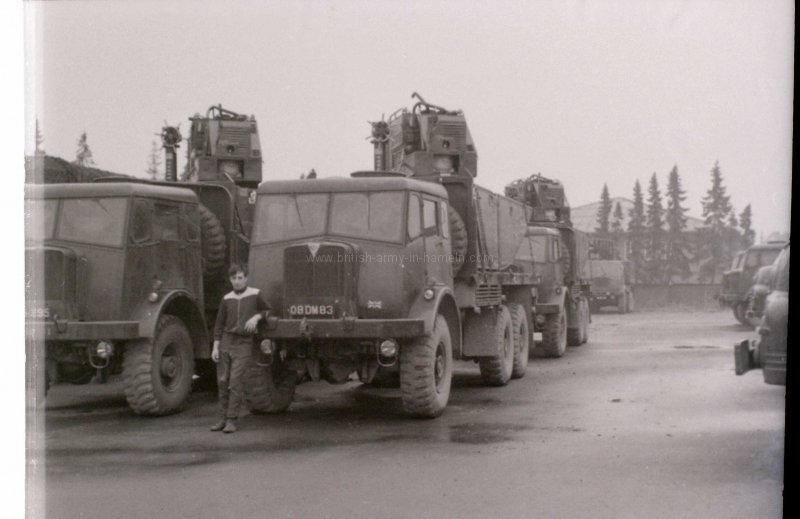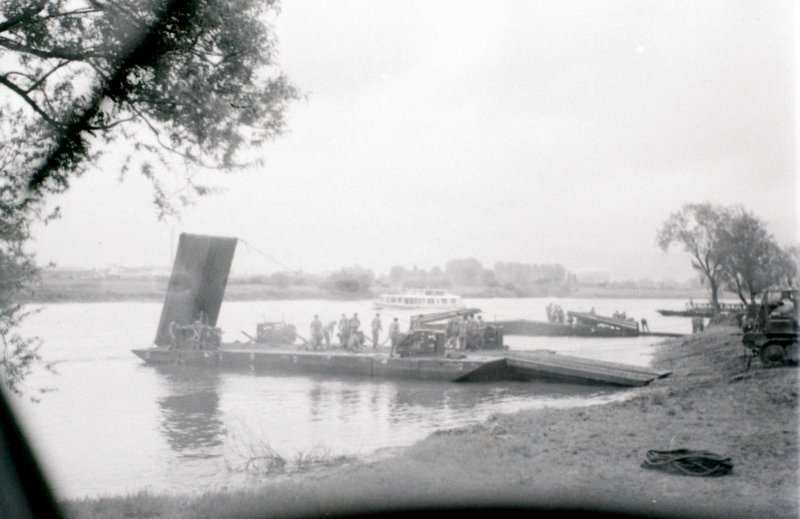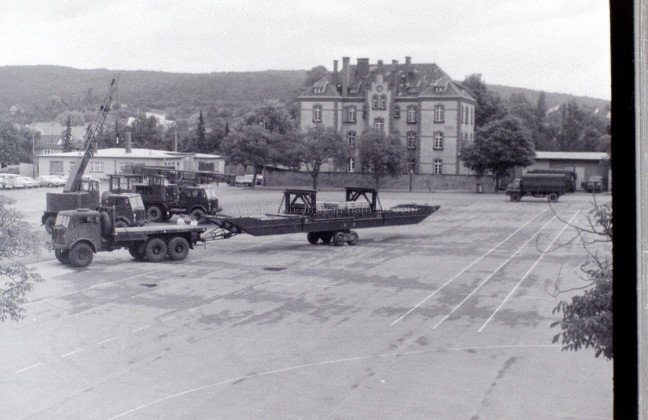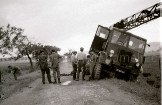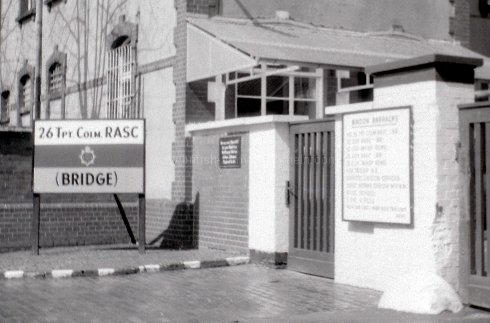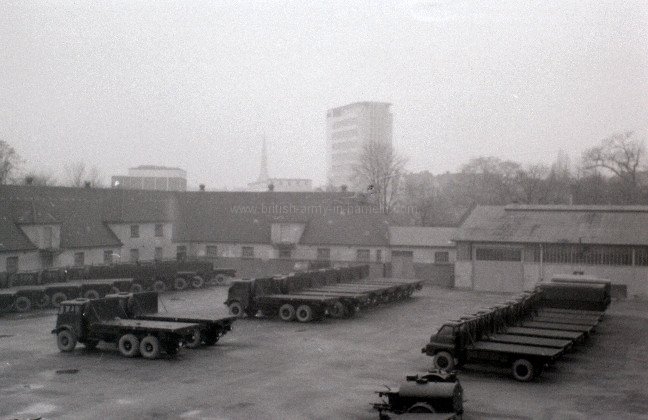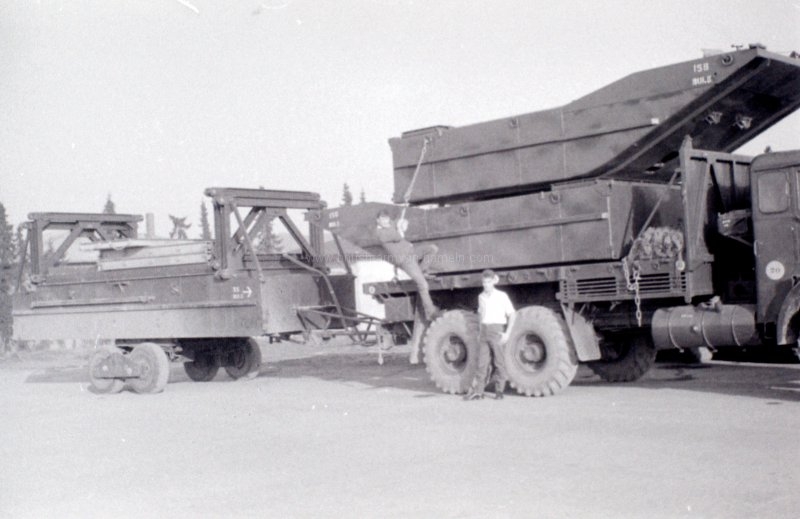 Einige Worte vom Admin zu diesem Artikel:
Und hier sind zwei Photos von Heidi und William. Sie haben sich mit dieser Website nach 40 Jahren wiedergetroffen!
And here are two photos of Heidi and William. They have met again with this website after 40 years! Wish you all the best!
Eine kleine Geschichte der Zeit oder die Geschichte eines hübschen Mädchens und eines Englischen Soldaten!
A little story of time or the story of a beautiful girl and an English soldier!
Vor 41 Jahren,  im Jahr 1969 lernten sich der britische Soldat William Alexander Ross und eine gewisse Heidi aus Hehlen kennen! Sie hatten eine wunderschöne Zeit, ich weiss nicht wie viel da war, weil, das geht mich nichts an, aber es muss etwas gewesen sein, denn die beiden haben sich nie vergessen!
William musste obwohl er nicht wollte weg, nach Singapur und für Heidi brach eine Welt zusammen! 40 Jahre lang hat Heidi Ihren William gesucht und nun fand sie einen Eintrag hier in meinem Gästebuch!
Sie schrieb mir eine Mail mit einem Foto von damals und ich sendete dieses an William. So haben sich mit dieser Webseite zwei Menschen wiedergefunden, die sich 41 Jahre lang gesucht haben! Ich wünsche Euch noch viele glückliche Jahre!
Arnd