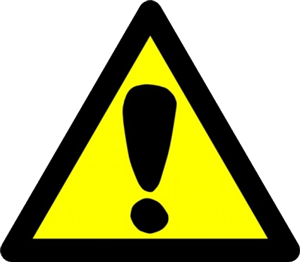 +++++
Hallo an alle die diese Seite lesen!
Wir suchen alle möglichen Information über Hugh Miller!
Er selber ist leider schon früh verstorben,
aber seine Tochter hätte gerne mehr Informationen über seine Zeit in Deutschland!
Sie ist im Besitz eines Fotos auf dessen Rückseite 125 Coy RASC steht!
Und sein Schwiegersohn ist sich sicher, dass er ein Fahrer bei der Einheit gewesen ist!
Er müsste in der Zeit von 1953 – 1962 bei der Army gewesen sein!
Wenn ihn jemand kennt meldet Euch bitte: armaniwoe (at) online.de!
Oder hinterlasst einen Kommentar!
Vielen Dank!
+++++++
Hi to all reader of this site!
We are searching for all information about Hugh Miller!
Sadly he passed away very early,
but his daughter is looking for all information of his time during his service in Hamelin!
He served in 125 COY RASC, so she knows!
He was a driver in that Coy and the last digits of his army number are 0486!
He served during 1953 – 1962.
So, please, if everyone know something about Hugh, please let me know:
armaniwoe (at) online.de, or leave a comment!
Thanks for help!
+++++++