© Loni Davidson & Arnd Wöbbeking
Today, it is the 21st of June and it is a very special day, so let me explain, please!
A few days ago, I met Loni Davidson at Facebook! She told me that her father was one of the first sappers here in hamelin in the year 1949! He served first at Bindon Barracks and after 2 years he moved to Gordon Barracks! In 1952, he moved to Nienburg! And after his time in Nienburg he was posted in several countrys all over the world!  He joined the Army in June 1940 and left the army January 17 1968 as a Warrant Officer! Sadly he passed away on March 1, 1994.
We are not sure, which unit he served with here in hameln. In Loni's mind is the 21 Field Engineer Regiment. But she doesn't remember the Squadron!
Maybe there is someone out, who know more about Harry! His daughter Loni would be very happy about it!
His name was Harry "Yakker" Yates. Army Number 3391177. Below you will se two photos of Harry!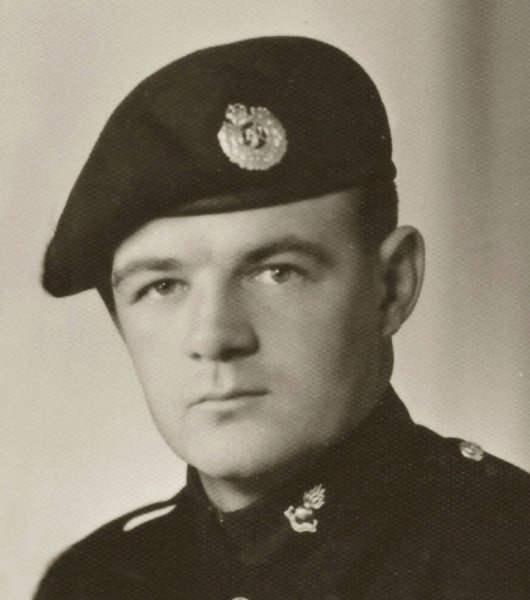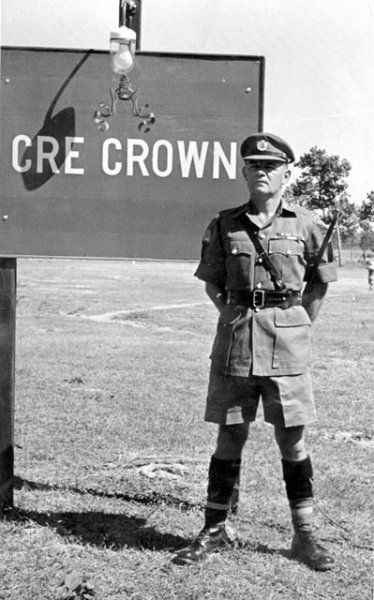 Why it is a so special day?
Today on 21st, it is Harry's brithday and it is my fathers birthday, too! But sadly may father also passed away 5 years ago! RIP! Maybe both ares sitting, wherever on a bar together and celebrate their birthday's……. and another common gorund, both passed away in the age of 74! Something special I mean…!