Was passierte im Jahr 1974 in Hameln? +++ What happened in the year 1974?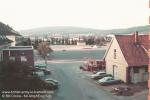 © Bill Crone These days a photo album from UK arrived at my home. It was the album full packed with memories of Bill Crone. He was based here in Hamelin between 1972 and 1975. I have scanned and restored the photos and he allowed me to add them here to the webpage! I'm very …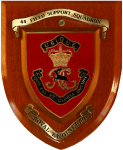 @ by the photographer This Squadronphoto was taken  in Gordon Barracks Hameln. Sent in by Gerald Knowles. Thanks for support!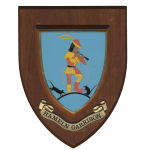 © Arnd Wöbbeking Liste aller Verbindungsoffiziere / List of all SLO's: