412 AMPHIBIOUS ENGINEER TROOP (VOLUNTEERS)
1997 – 2014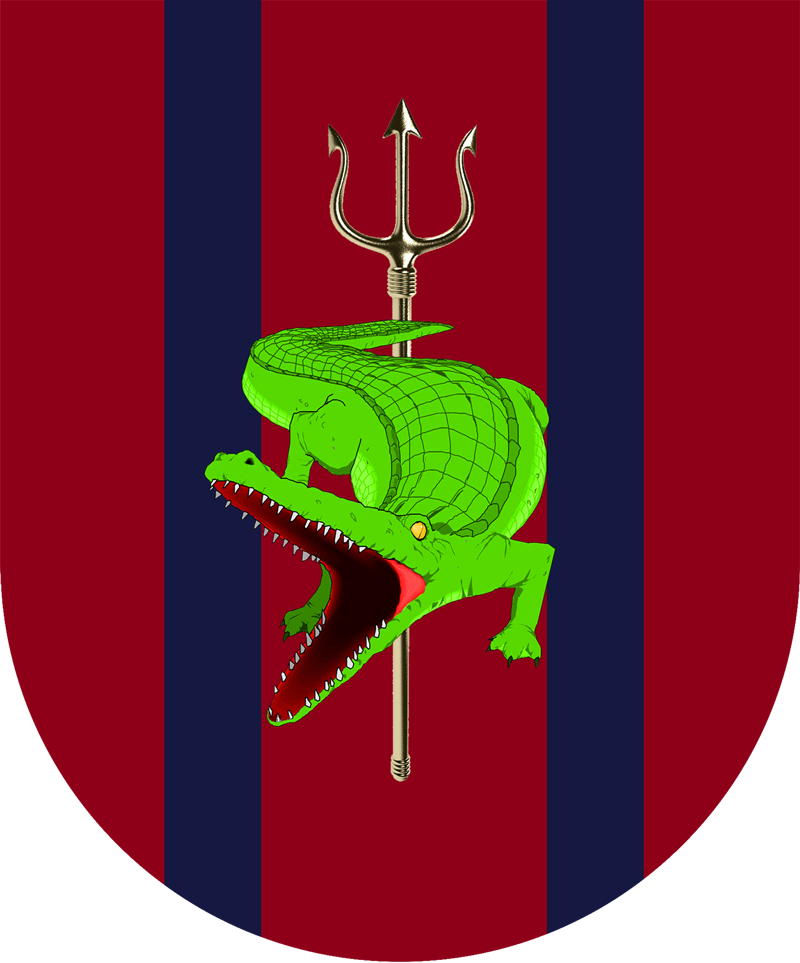 1997, another special feature of the troops stationed in Hameln was born. The 412 Amphibious Engineer Troop (Volunteers) was founded in Hameln. The only Territorial Army unit of the British Army outside the Kingdom. The troop is trained on the M3 Amphibious Bridging vehicles and is a part of 23 Amphibious Engineer Squadron, now also a troop, based in Minden! The troop was deployed to Operation Telic and were the 1st to use the M3 Vehicles on operations at Crossing Point ANNA.

1997, eine weitere Besonderheit der in Hameln stationierten Truppen wurde geboren. Der 412 Amphibious Engineer Troop (Volunteers) wurde in Hameln gegründet. Der einzige Reservistenverband der Britischen Armee ausserhalb des Königreiches. Der Troop trainiert mit den M3 Fahrzeuge und ist ein Teil der 23 Amphibious Engineer Troops der inzwischen in Minden stationiert ist. Der Troop nahm an der Operation Teil teil und war der erste der die M3 Fahrzeuge in einem Kriegsgebiet eingesetzt hat bei Crossing Point ANNA.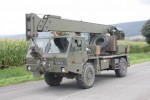 Videos by Rainer Preuß Thanks for the videos Rainer!