© Arnd Wöbbeking & Photos by Heinrich Rajes
NEPTUNE'S STRIKE, ein typisches Manöver der Royal Engineers aus Hameln! Nachtlager, Weserübergänge, Scheinsprengungen von Brücken! Wie oft ich solche Scheinsprengungen der Valentini Brücke zwischen Hagenohsen und Kirchohsen gesehen habe, kann ich nicht sagen! Leider habe ich davon kein einziges Foto, abver nichts ist unmöglich!
Umso dankbarer bin ich Heinrich Rajes dafür, das er mir seine Bilder hier zur Verfügung stellt! Denn sie zeigen genauso eine Scheinsprengung wie ich sie immer gesehen habe! Heinrich konnte die Fotos am 17.03.1998 in Hoya machen!
+++++
NEPTUNE'S
STRIKE
,
a
typical
exercise
of
the
Royal
Engineers
from
Hamelin
!
Night camp
,
Weser crossing
,
Bill blasting
bridges
!
How
often
I
saw the bill blastings of teh Valentini-Bridge
between
Hagenohsen
and
Kirchohsen
,
I
can't
tell
!
Unfortunately
I have
not a
single
photo
,
but
nothing
is
impossible
!
Therefore I'm very happy to know Heinrich Rajes! He was able to took some photos of the same action at the bridge in Hoya on 17.03.1998 and allowed me to show them here! Thank you so much for that!
+++++
Ein paar mehr Details über NEPTUNES STRIKE / Some more details about NEPTUNES STRIKE :
Übungsbeginn / Start Ex:
16.03.1998
Übungsende / Endex:
27.03.1998
Übungsart / Type of Ex:
Field Training Exercise
Nationen / Nations:
UK
Einheiten / Units:
28 Engineer Regiment -Hameln

Übungsraum / Training Area:
Landkreis Diepholz
Landkreis Nienburg
Landkreis Schaumburg
Landkreis Hameln-Pyrmont
Landkreis Hildesheim
Landkreis Hannover


Soldiers / Soldaten:
350
Radfahrzeuge / Wheeled Vehicles:
91
Kettenfahrzeuge / Tracked Vehicles:
16
Helicopter:
2 (Gazelle)
Flußüberquerungen / River Crossings:
Weser bei Großenwieden
Bsonderheiten / Specials:
- Erdarbeiten auf Übungsplätzen und vorher abgesprochene Stellungen!
- pyrotechnisches Material wird eingesetzt!
- Scheinsprengungen von Brücken
++++++++
- Earthworks on practice courts and previously agreed positions!
- pyrotechnical material will be used.
- Appearance blasting bridges






—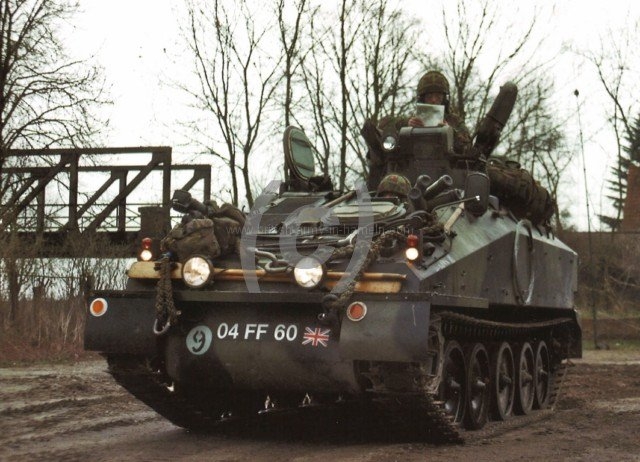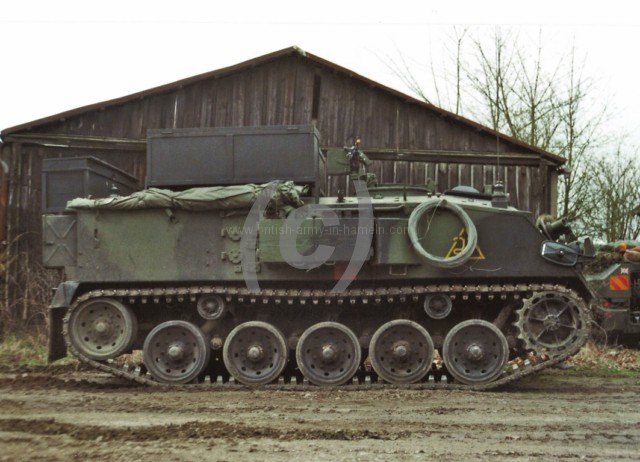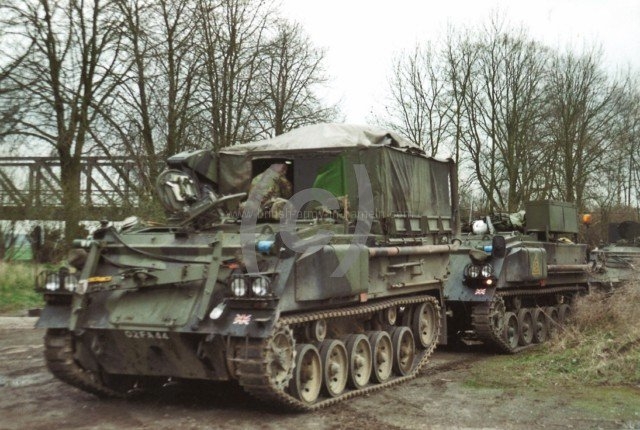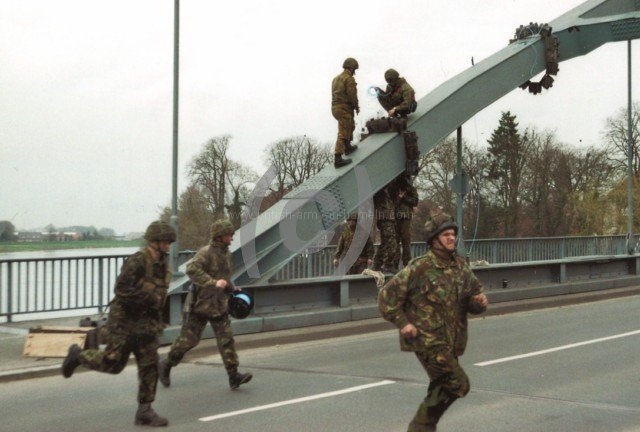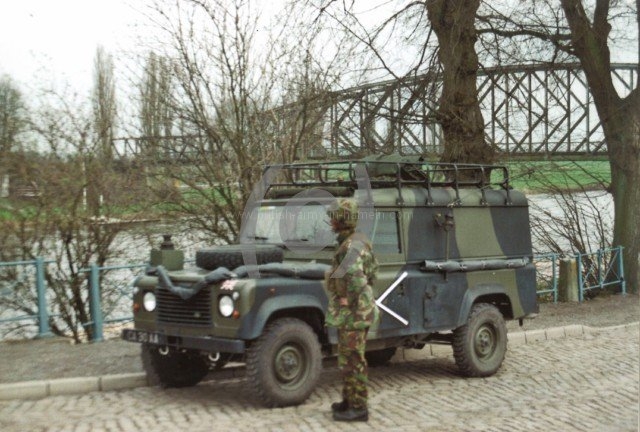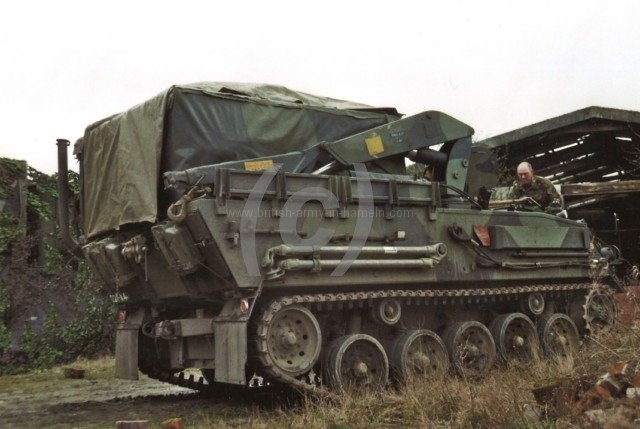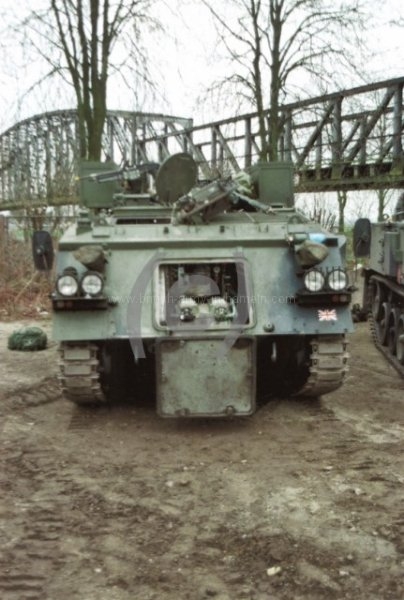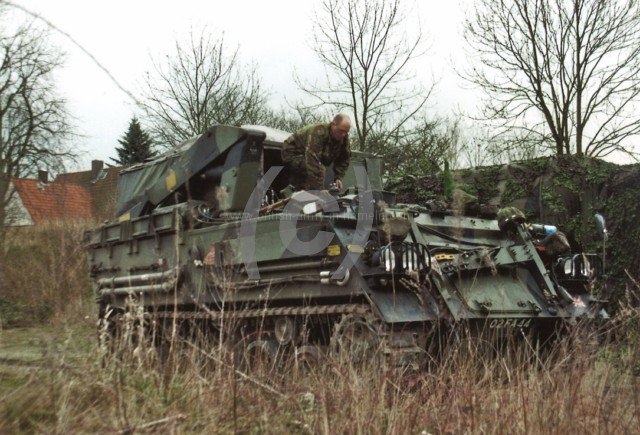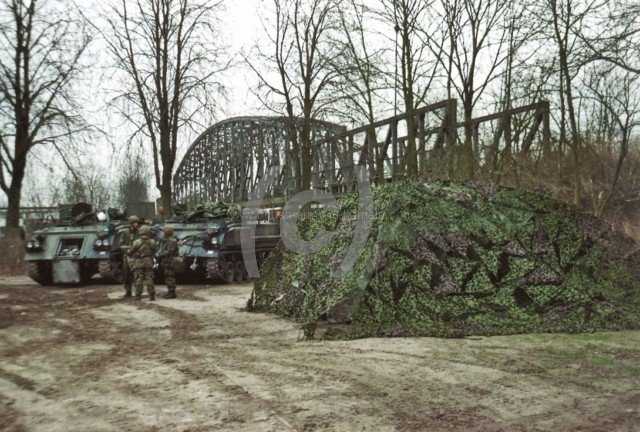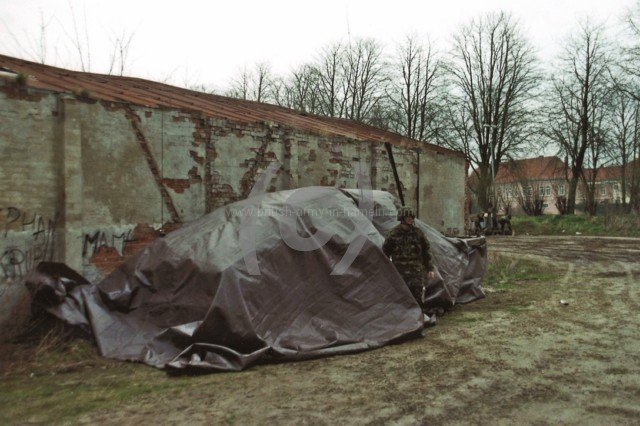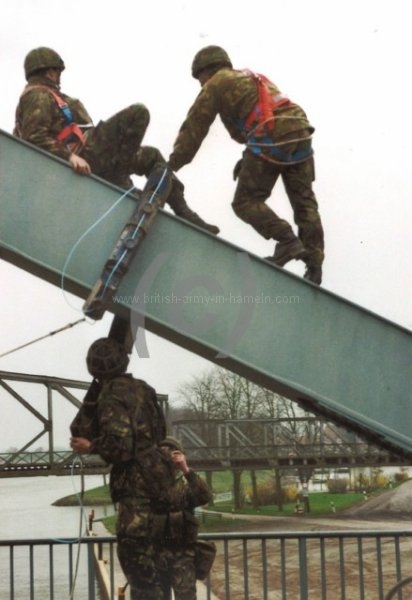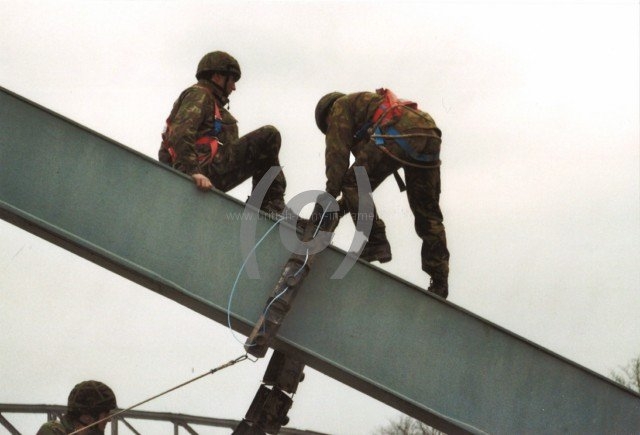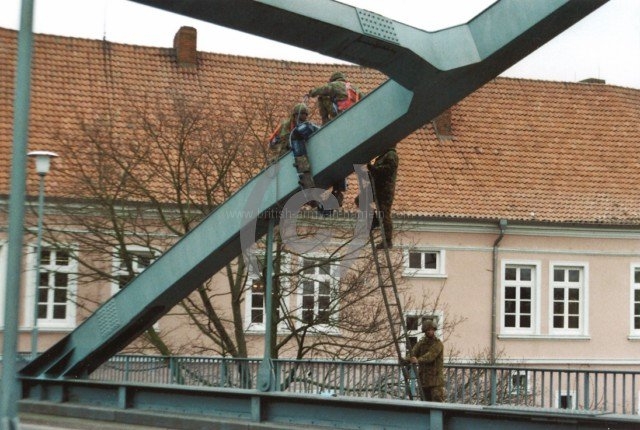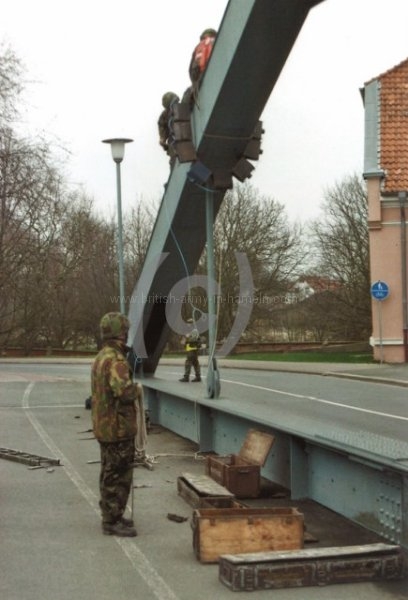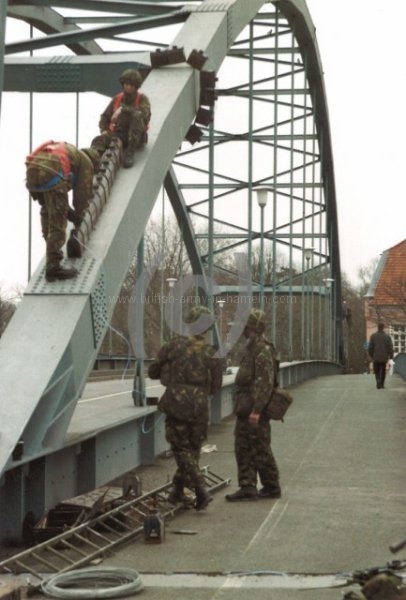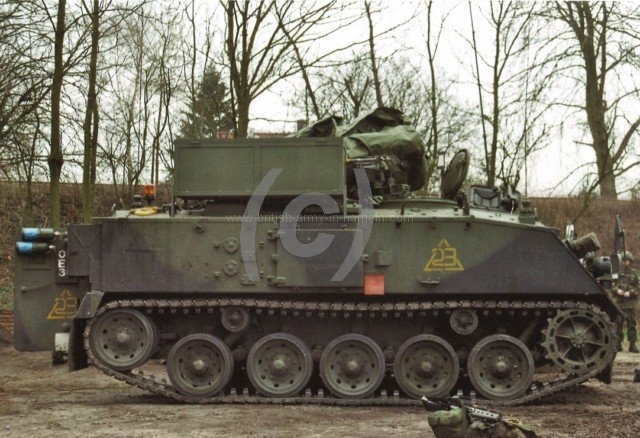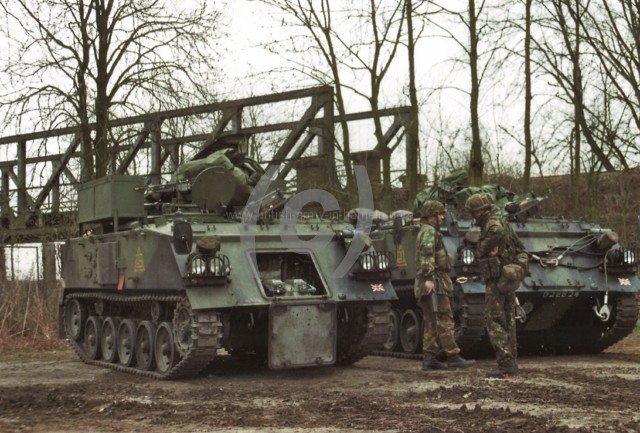 —
—