(c) Arnd Wöbbeking
Hi all,
today was the inauguration of the restored memorial stone for the 65 Corps Support Squadron at the airfield in Hoexter. It was very nice to see how much effort the people have made there to be a worthy anniversary! Was a honor to meet Sergeant Major Roger Thorrington, the leader of the troop 40 years ago!
Full report after my holidays!
Cheers Arnd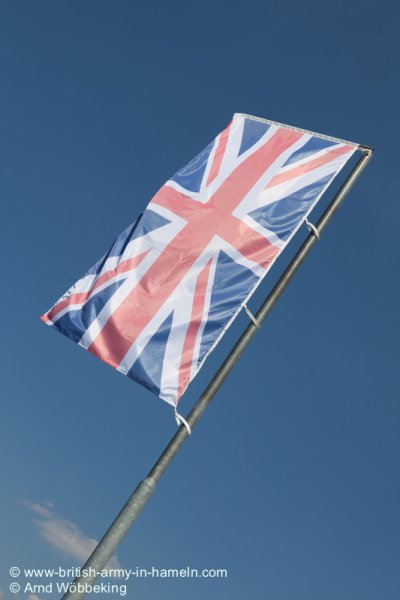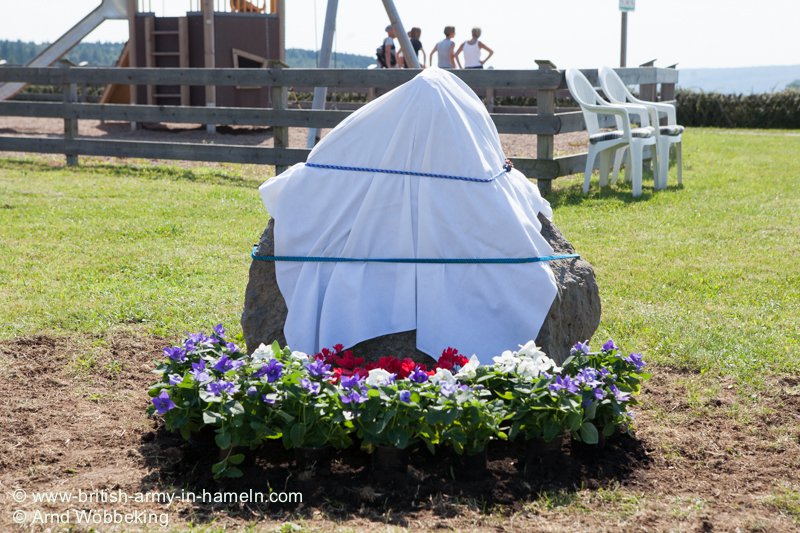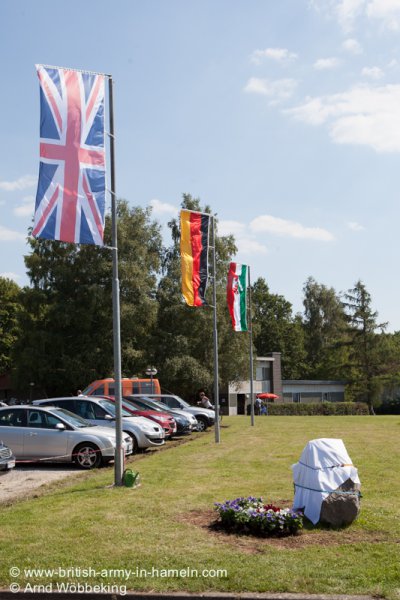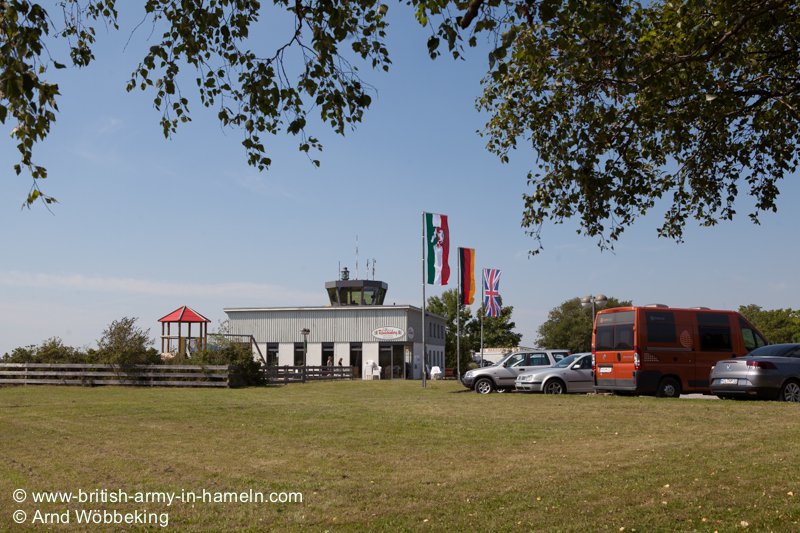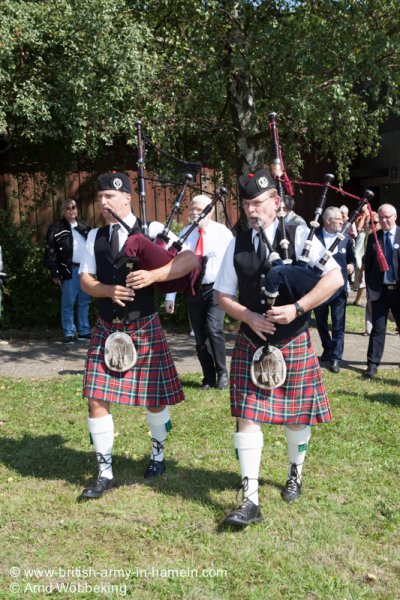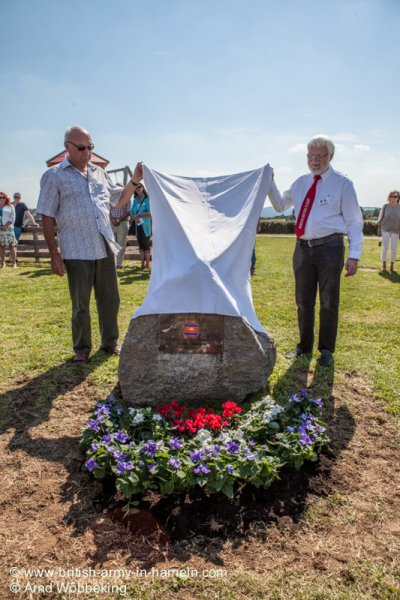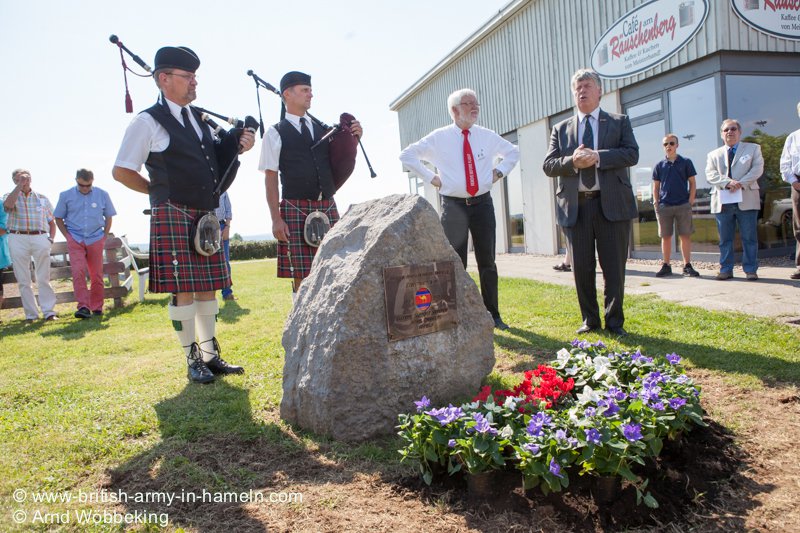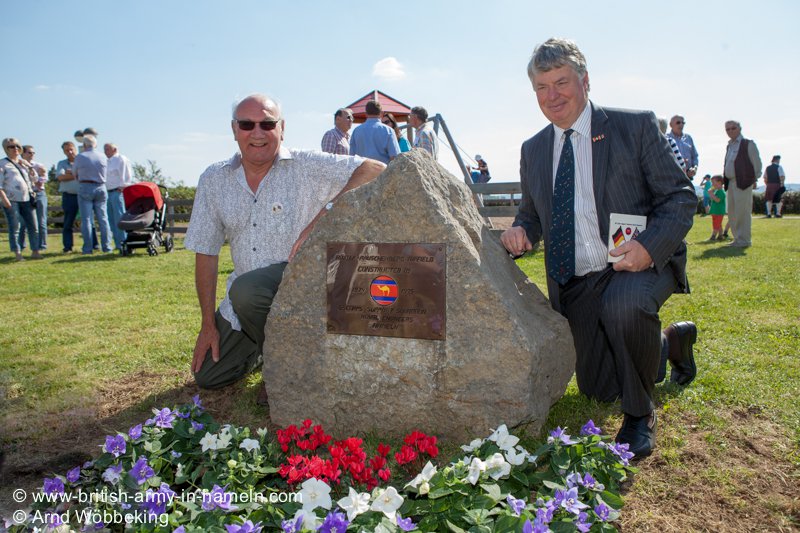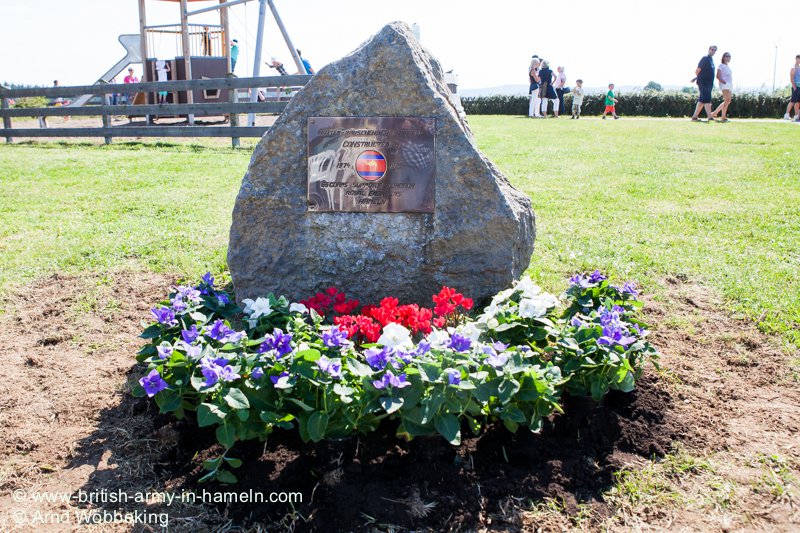 +++
The marker on the map is exactly the point where the stone stand now! Very close to the main entrance! So everyone is able to see who built up this airfield!