(c) Andreas Warnecke
Eine tolle Photogalerie über eines der imposantesten Manöver des "Kalten Krieges" von Andreas Warnecke.
Die Photos der Weserüberquerung wurden alle in Brevörde aufgenommen!
+++
A great photo gallery about one of the most impressive maneuvers of the "Cold War" by Andreas Warnecke.
The photos of the Weser crossing were all taken in Brevörde!
+++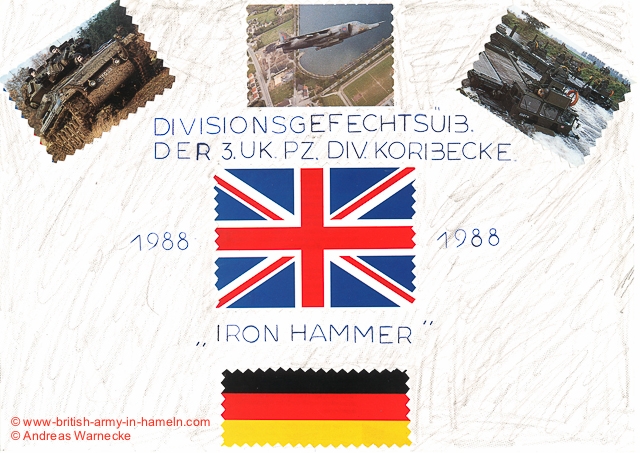 +++
—