1966 EXERCISE "RED ADMIRAL" – Memories of Tony Smith
This NATO – exercise took part from 07.03.1966 – 21.03.1966 in Randers, Denmark!
Only one Photo of this Exercise.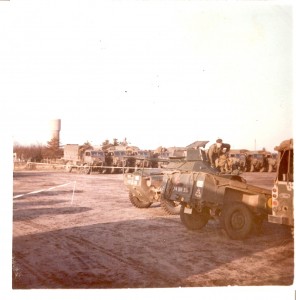 Über den Autor
Tony Smith
I flew from England to Hanover on 18 May 1965 to get to Hameln. I was in 29 Field Sqn. until 7 September 1967 when I was posted to Singapore!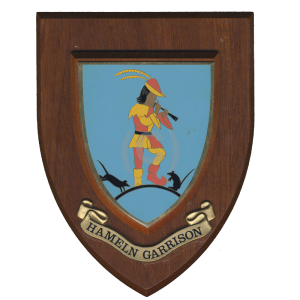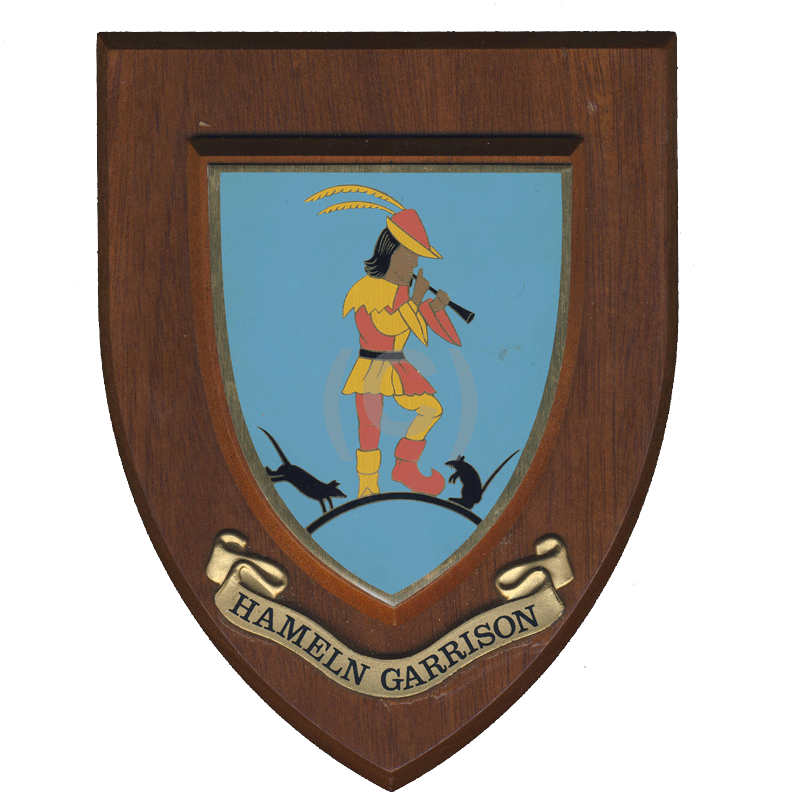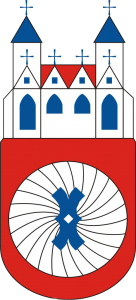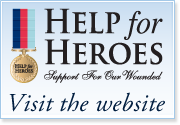 Archive