© DEWEZET
Das Munitionslager in der Forst Hagenohsen-Latferde-Tündern ist mit Sicherheit vielen Soldaten die in Hameln gedient haben bekannt! Ich wohne Luftlinie 1 Kilometer entfernt und kann mich noch gut an die täglichen Essensfahrten erinnern! Gegen 11.30 Uhr fuhr immer eine LKW bei uns vorbei um den Wachen und Diensthabenden  dort am Lager die Verpflegung zu bringen! Auch Fahrschulfahrten, egal ob mit M2-Fähren, M3-Fähren, Ketten- oder anderen Fahrzeugen hatten oft als Ziel das Munitionslager! 
++++
Many soldiers knows the ammunition dump in the forest Hagenohsen-Latferde-Tündern! I live crow 1 kilometer away and I can still remember the daily meal tours! Around 11:30 every day a truck drove along my house bring the food for the guards! Also driving school trips, whether with M2-ferries, M3-ferries, FV432's or other vehicles often had as a goal the ammunition dump!
++++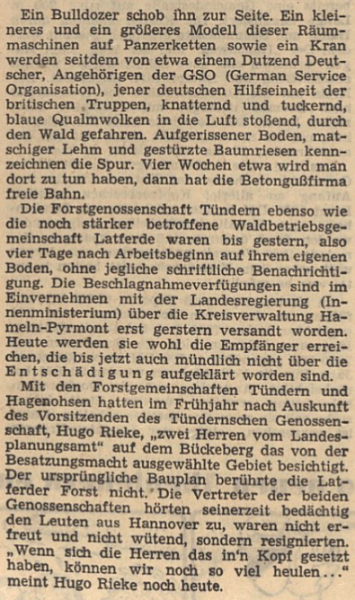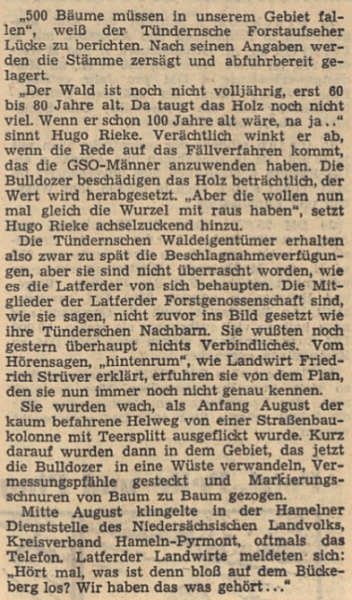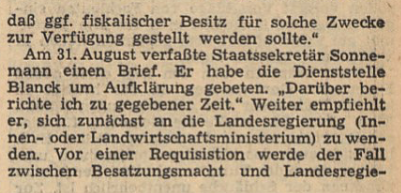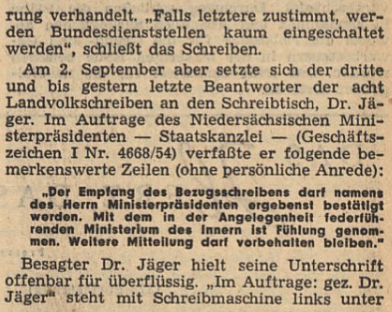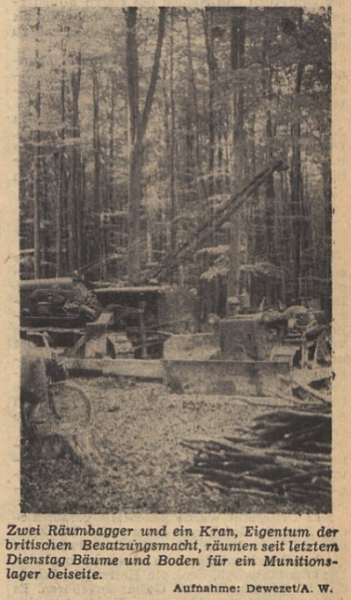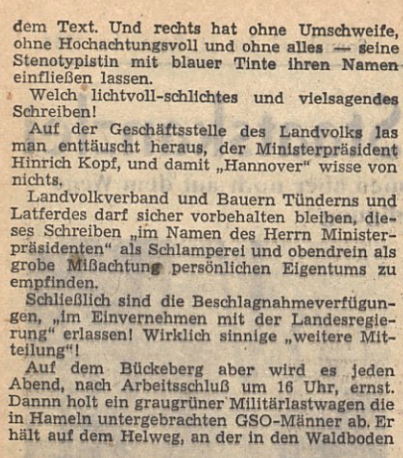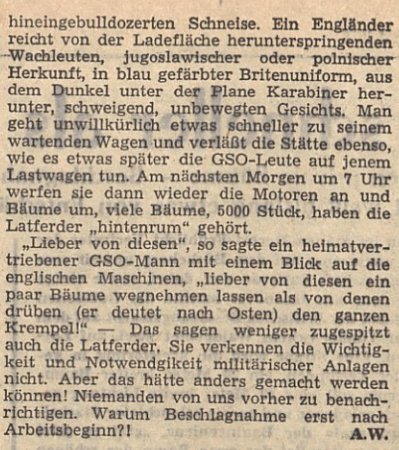 ++++
(Quelle Zeitungsartikel:  Mit freundl. Genehmigung © www.dewezet.de )
++++
Das Munitionslager heute!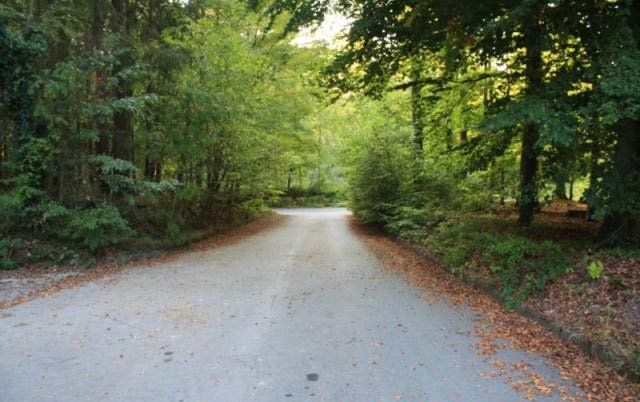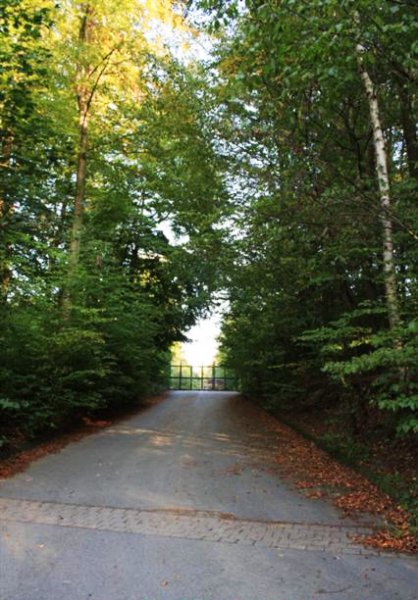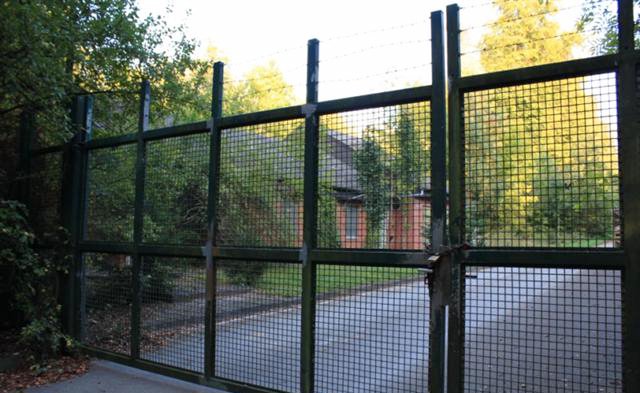 +++