Memories of William A. Ross – 10 Coy RASC / 40 SQN RCT – Part 2
William hat noch ein paar Fotos gefunden! Danke dafür!
Another part of photos from William. Thanks a lot!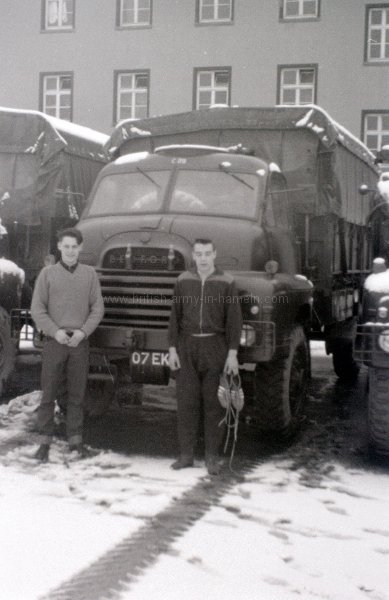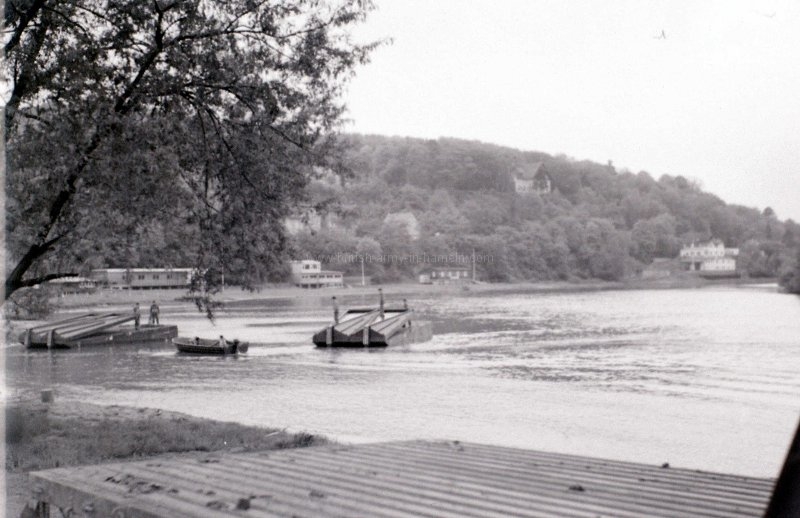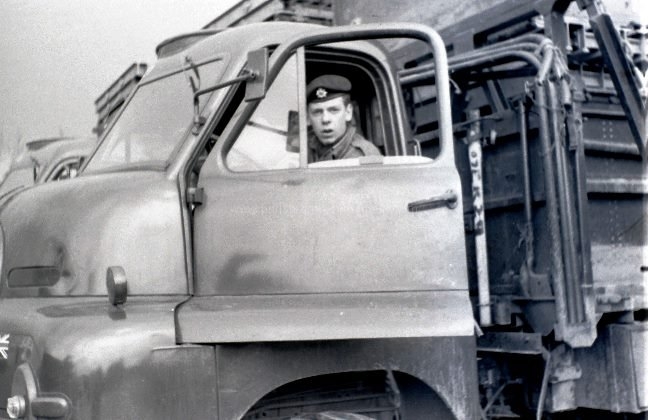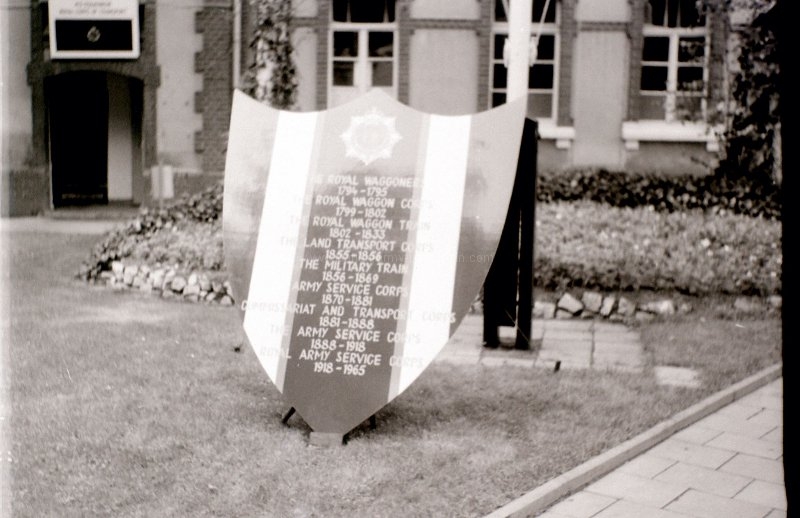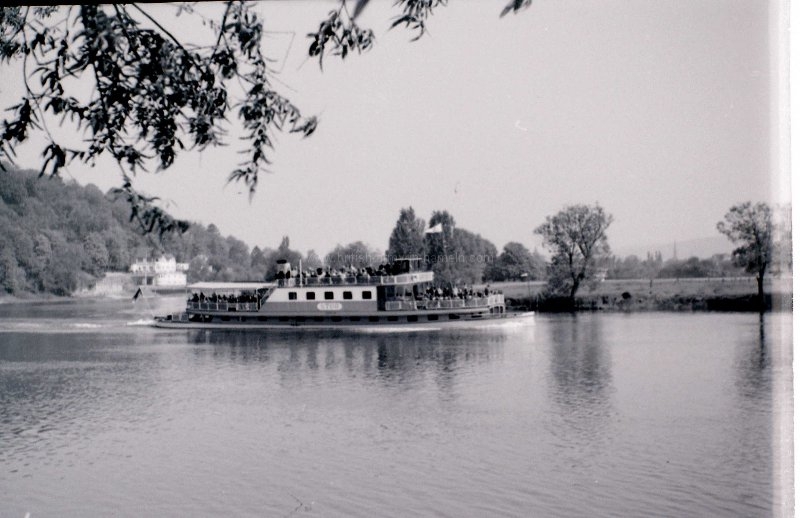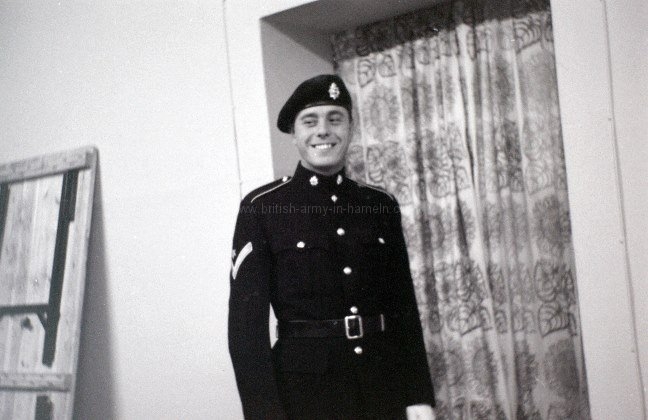 Über den Autor
William Alexander Ross
Following my re-badging from the Infantry and qualifying as a Driver arrived in Hameln 30th October 64.Initially on RL`s in 10 Coy`s C Platoon.For reasons which escaped me given the job of driving Lt Squires in a Champ.Slowly progressed through my JMQC,B2,SMQC and B1! put in charge of a section for awhile,then got re-located to RHQ where I had a very easy time.The "gods" then decided I was under employed and I returned to 40 Sqn.Had a few month`s doing section nco till being posted out 18th August 1970 to 3 Sqn in Singapore.Did quite well for postings after that Belize,68 Sqn, SHAPE and finally 44 Sqn.After my discharge have turned my hand to various tasks but still love to drive above everything else!