Weserkilometer – 133,2 – 133,8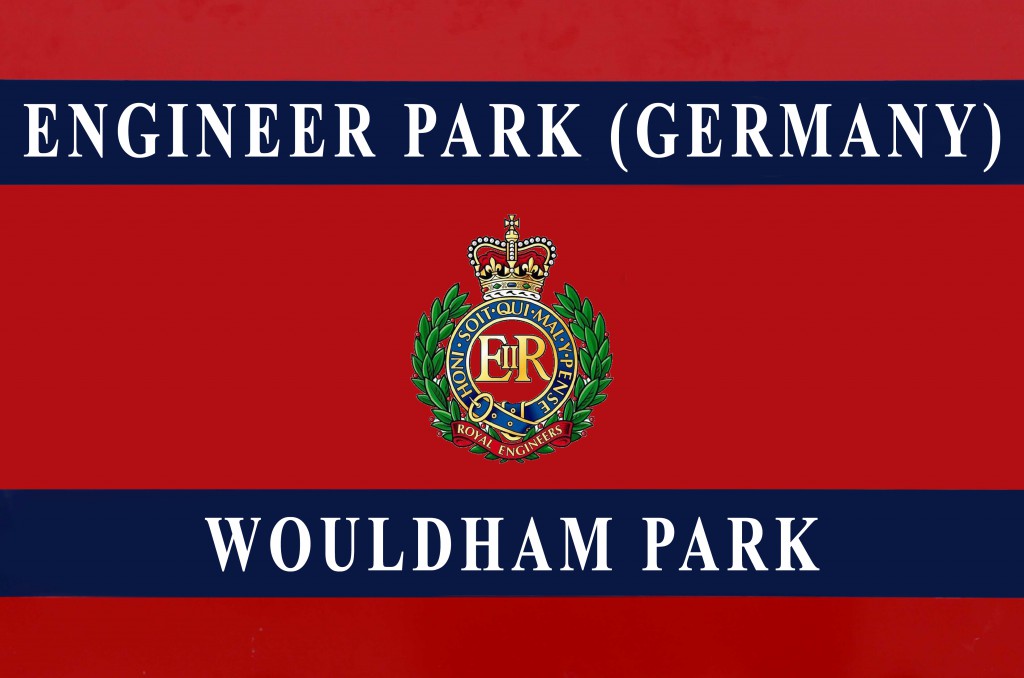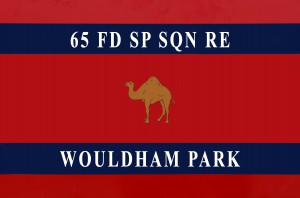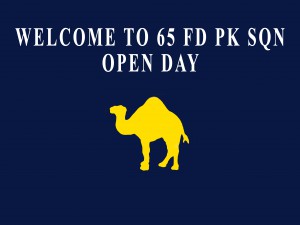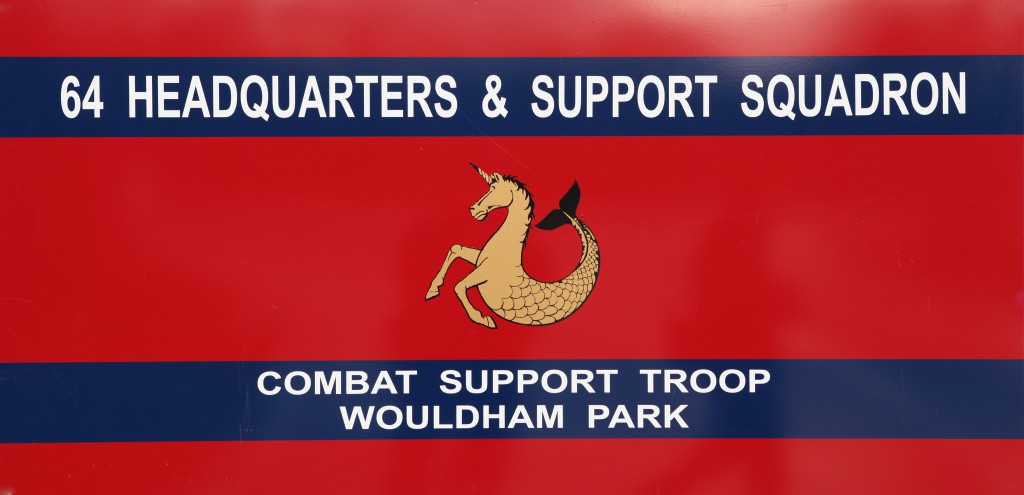 —
Wouldham Park, ein Gelände der Britischen Armee an der Ohrschen Landstraße!
Was hat dieses Gelände gesehen?
Wie viele Sapper haben hier geübt Brücken zu bauen?
Es sind tausende gewesen in den 69 Jahren,
wo die Britische Armee in Hameln einen Ihrer größten Pionierstützpunkte hatte!
Tage der offenen Tür, Guy Fawkes Day, diese beiden Veranstaltungen fanden immer hier statt!
Sie werden fehlen in Hameln!
—
Wouldham Park, a site of the British Army on the Ohrsche Landstraße!
What has seen this site?
How many Sapper have practiced here to build bridges?
There are thousands of been in the 69 years,
where the British Army in Hameln had one of their greatest Engineer Bases!
Open days, Guy Fawkes Day, these two events were held here!
They will be missed in Hameln!
—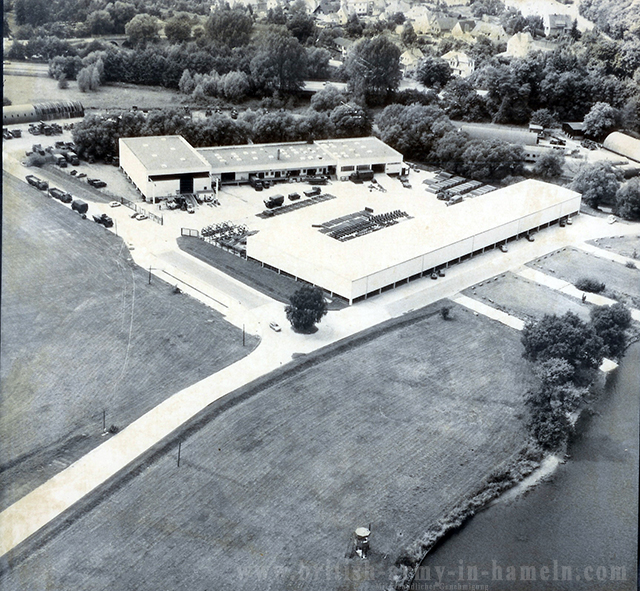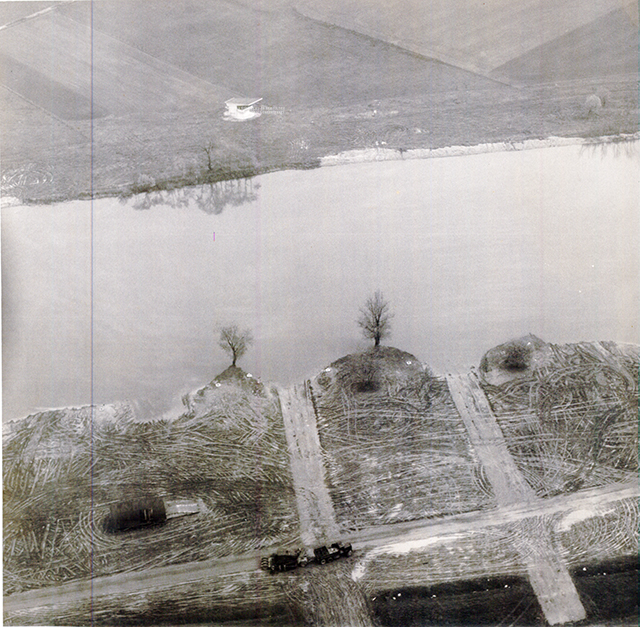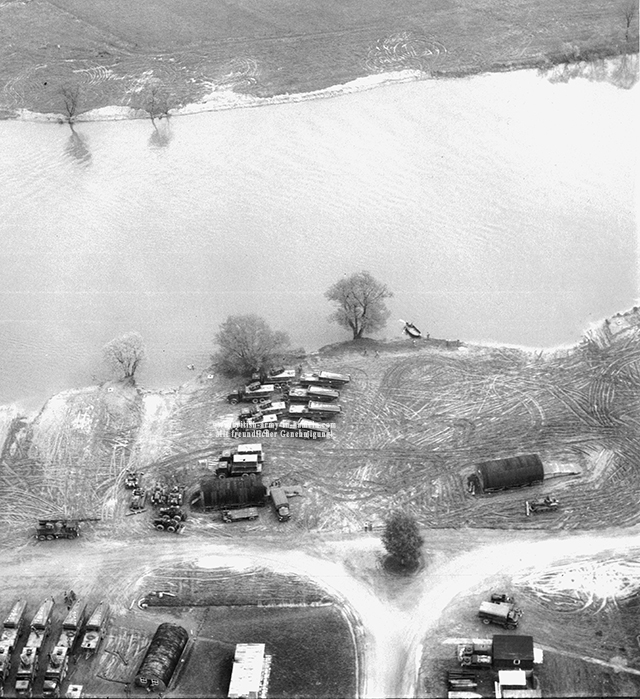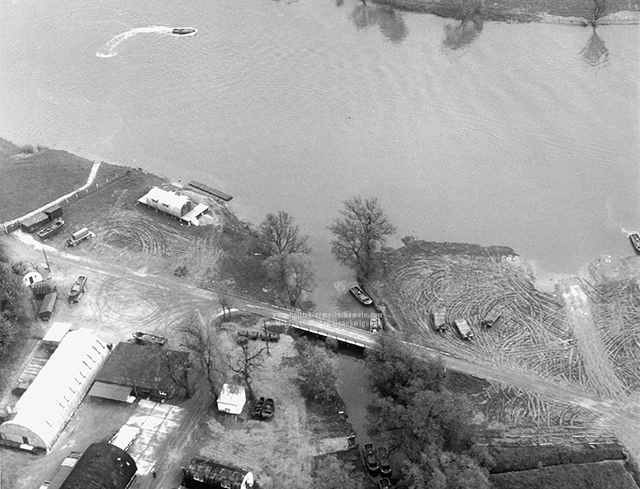 ++++
Ein weiteres sehr imposantes Bild habe ich von Dave Larke erhalten. Allerdings sind es keine britischen Pioniere sondern kanadische! Die 58 Independent Engineer Squadron der Kanadier war ja auch für eine kurze Zeit in Hameln stationiert. Das Bild zeigt eine fertige Brücke der 4 Field Sqn RCE (4th Squadron Royal Canadian Engineers) die damals in Werl stationiert war! Das Photo ist entweder 1964 oder 1965 entstanden so schrieb mir Dave! 
++++
Another very impressive image I got from Dave Larke. However, there are no British pioneers but Canadian! The 58 Independent Engineer Squadron of the Canadianswere stationed for a short time in Hameln. The picture shows a finished bridge of 4 Field Squadron RCE (4th Squadron Royal Canadian Engineers) which was stationed in Werl at that time! The photos taken in 1964 or 65, Dave told me!
++++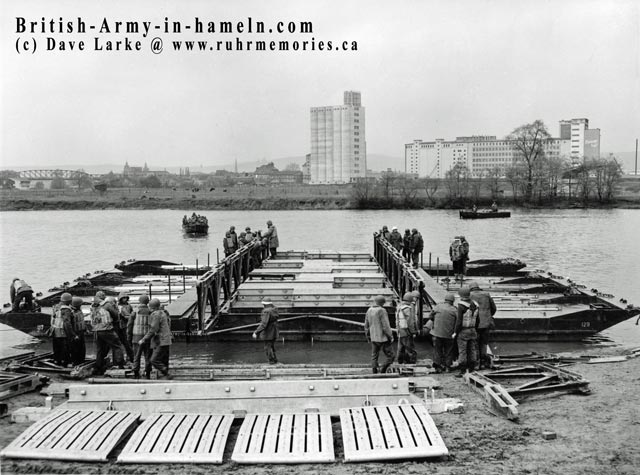 copyright and source: www.ruhrmemories.ca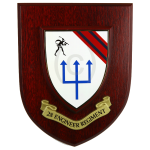 © Rainer Preuß Rainer Preuß, a good friend of mine loaded up some great videos about Freedom of the City – Parade at GORDON BARRACKS – OPEN DAY WOULDHAM in 2004! Great memories Rainer, thanks for that!  +++