(c) Arnd Wöbbeking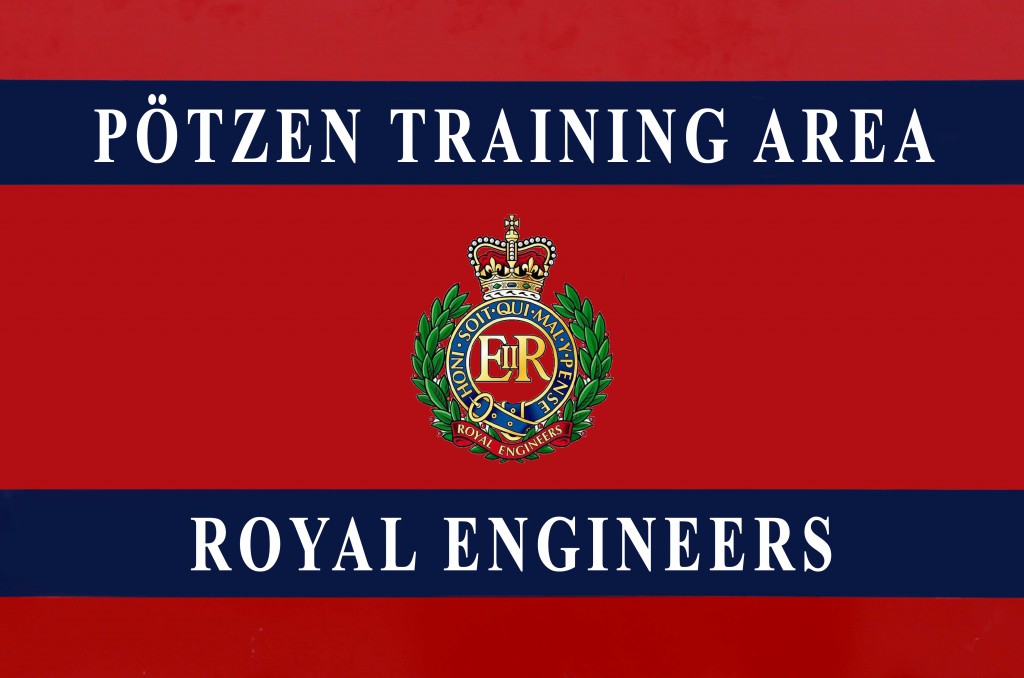 ++++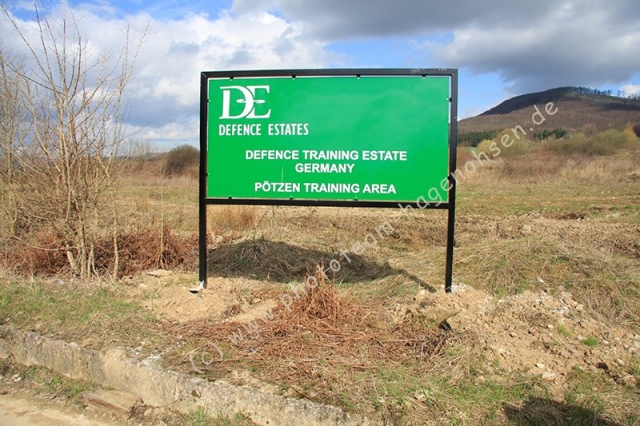 ++++
Pötzen Training Area, ein Übungsgelände zwischen Welliehausen und Pötzen!
Als vor ein paar Jahren klar war, das die Britischen Streitkräfte Hameln komplett verlassen werden,
bin ich mit einem Freund in Pötzen gewesen und habe dort einen Rundgang gemacht,
um mir das Gelände anzusehen und mit ein paar Fotos zu dokumentieren!
Dieser Rundgang fand übrigens mit Genehmigung der Standortverwaltung statt!
Vielen Dank nochmals für die Genehmigung dafür!
Leider habe ich dort keine Fahrzeuge oder übende Soldaten angetroffen.
Wer also solche Bilder mit übenden Truppen hat, ich würde mich sehr freuen,
wenn diese mir dann zur Verfügung gestellt werden!
—
Pötzen Training Area, a practice area between Welliehausen and Pötzen!
A few years ago, it was clear that British Armed Forces will leave Hamelin completely,
I was with a friend in Pötzen, where I made ​​a tour to look at the site and document the site with a few photos!
This tour was the way instead of with the approval of site management!
Thank you again for your permission to do so! Unfortunately, I have met there no vehicles or soldiers practicing.
So if such pictures with troops practicing, I would be very happy if they are sent to me!
++++
++++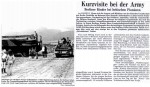 (c) Arnd Wöbbeking & DEWEZET Das britische Soldaten sehr kinderlieb sind, sollte eigentlich jedem hinlänglich bekannt sein! Immer wieder gab es auch Veranstaltungen der Britischen Truppen aus Hameln für Kinder aus Hameln und auch aus anderen Städten! So berichtete die DWZ von dem Besuch einer Berliner Schule bei den Royal Engineers am 12.09.1979. ++++ The british …