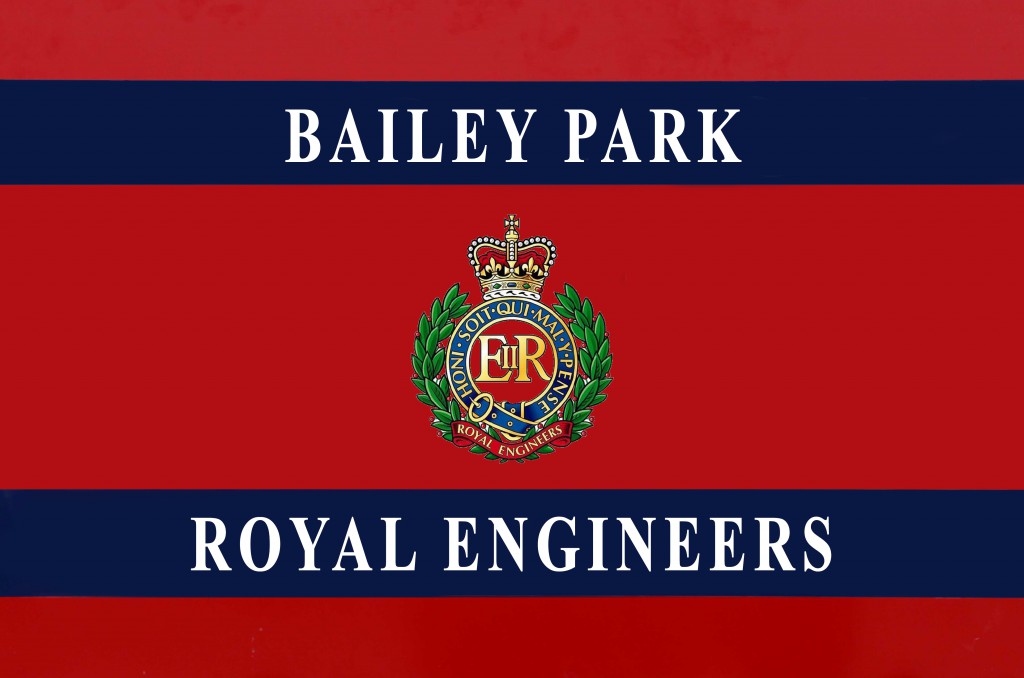 In den letzten Wochen und Monaten war sehr viel Bewegung im Bailey Park.
Allerdings leider aus einem traurigen Grund, denn der Bailey Park gehört nun zur Geschichte!
Er existiert nicht mehr!
Zum Glück habe ich vor zwei Jahren die Erlaubnis bekommen im Bailey Park ein paar Fotos zu machen,
damit die Erinnerung daran erhalten bleibt!
Vielen Dank an den damailgen Standortkommandanten und QM Lt.Col. Green!
—
There was much movement at Bailey Park in recent weeks and months.
But unfortunately for some sad reason, because of Bailey Park now belongs to history.
He no longer exists! Luckily I got the permission two years ago to take a few pictures,
so that the reminder is preserved at Bailey Park!
Thanks to the Commander and QM Lt.Col. Green!
And many thanks to Charlie Simcoe for the aerial photograph of better times at Bailey Park!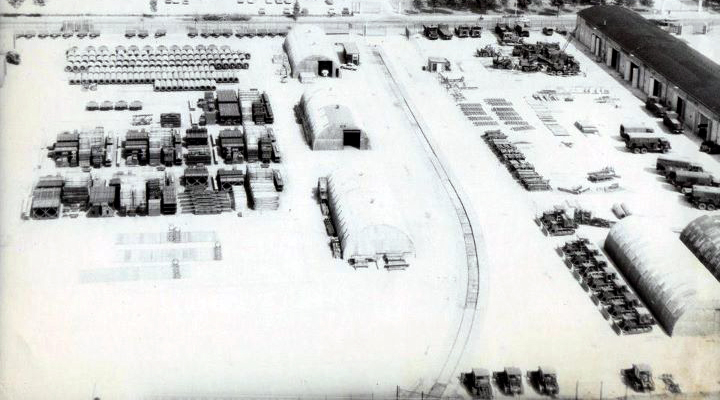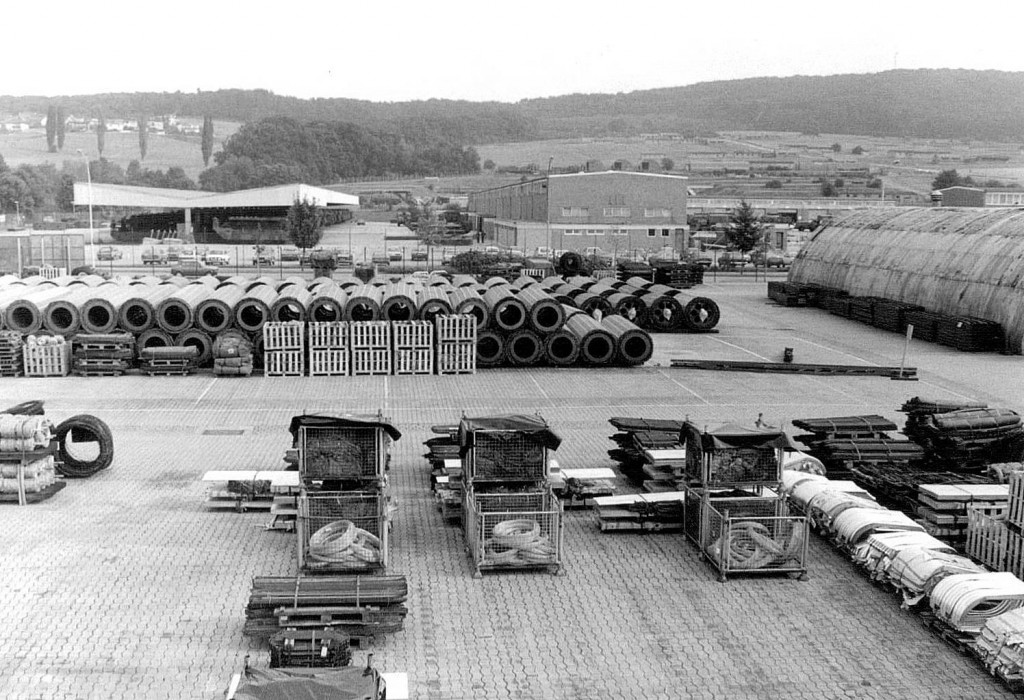 und eine weiteres tolles Luftbild (Ca.1987) habe ich
von Friedhelm Haase erhalten!
Vielen Dank dafür!
+++
and a another great aerial view (Ca.1987) 
I  obtained by Friedhelm Haase!
Thank you very much!
+++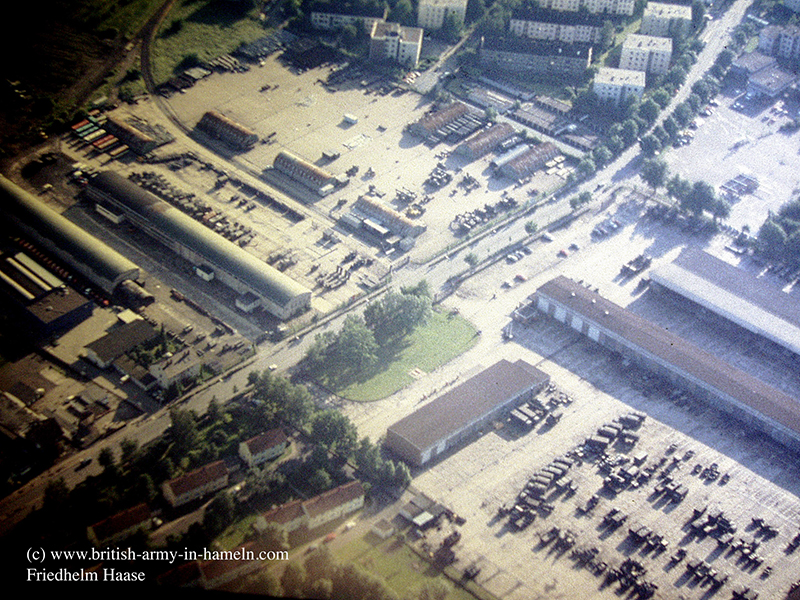 +++
Der Gleisanschluss als er noch in Betrieb gewesen ist!
Herzlichen Dank an Manfred Pöhler für das Photo!
+++
Many thanks to Manfred Pöhler for the photo!
The siding as he was in operation!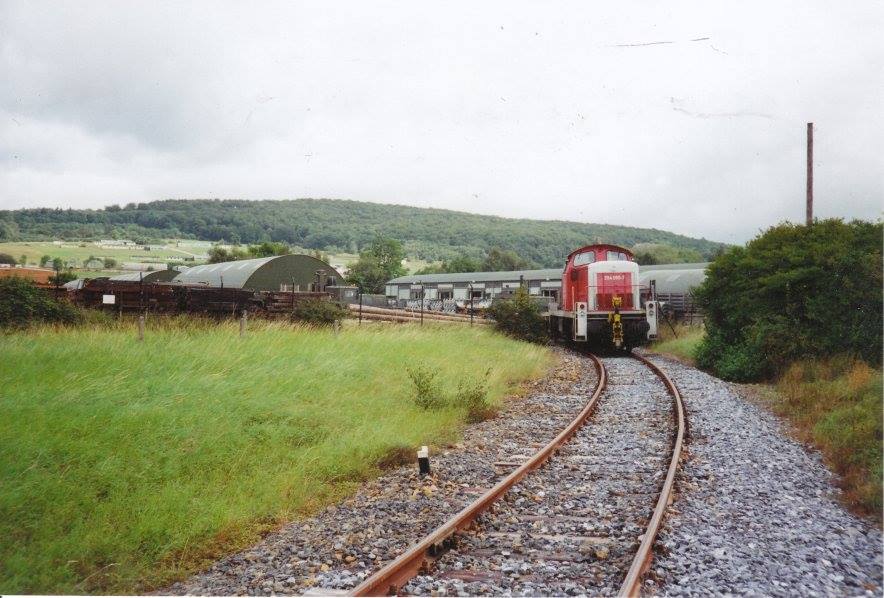 +++